This past weekend the fam all gathered at Nathalie and Jordan's house to celebrate Gigi's (Jordan and my mom) birthday!
We all flew in Thursday night. Partied at Griffith and the Getty on Friday. And on Saturday we slept in, went on a long family walk, and then headed up to Live Oak Canyon Farms Pumpkin Farm to welcome Fall (Yay for free admission since it was still pre-season!).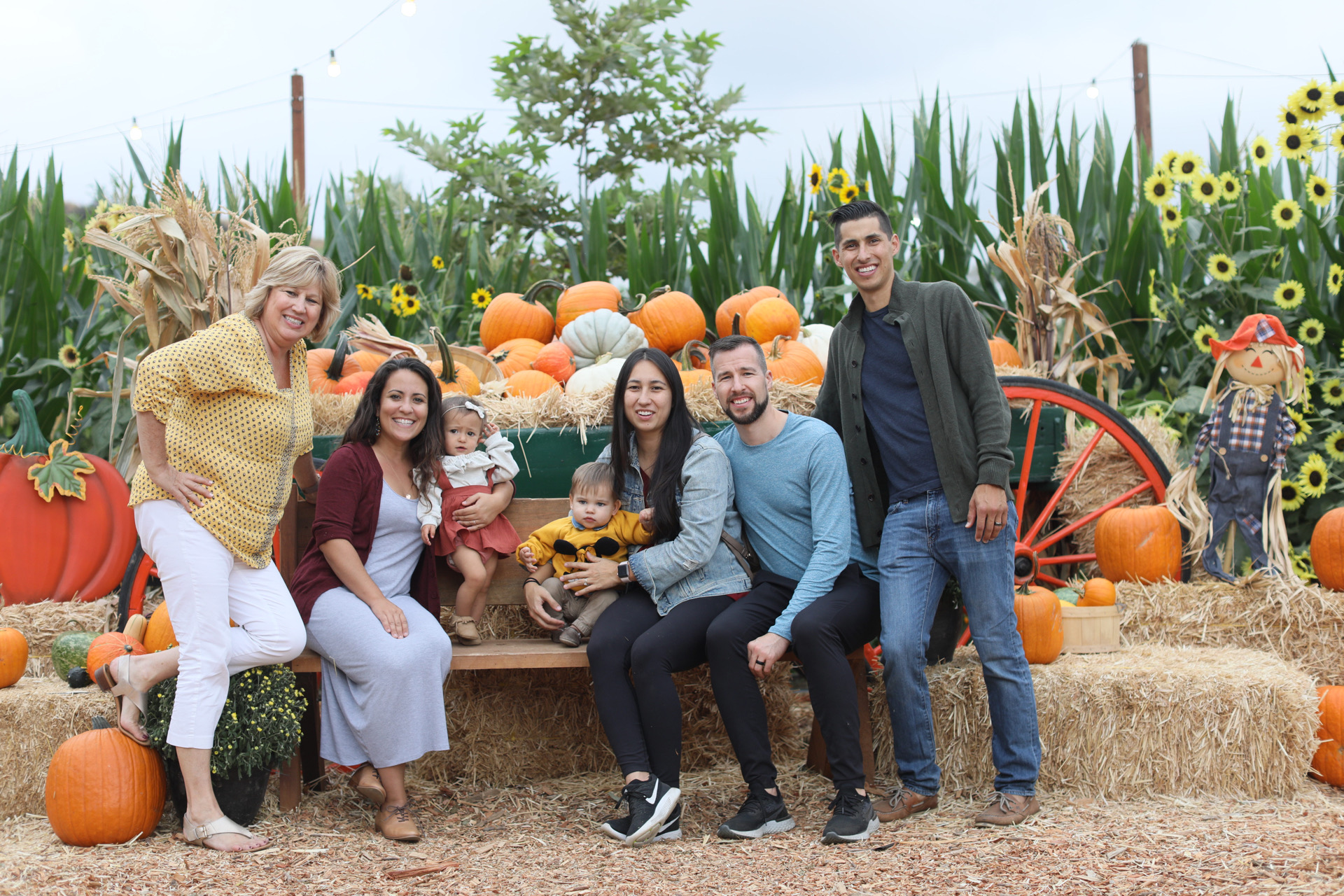 The Pumpkin Factory at Live Oak Canyon Farms is quite the experience. Of course, you can hunt for the perfect pumpkin but there are also tons of other activities. Here are a few of the things we enjoyed!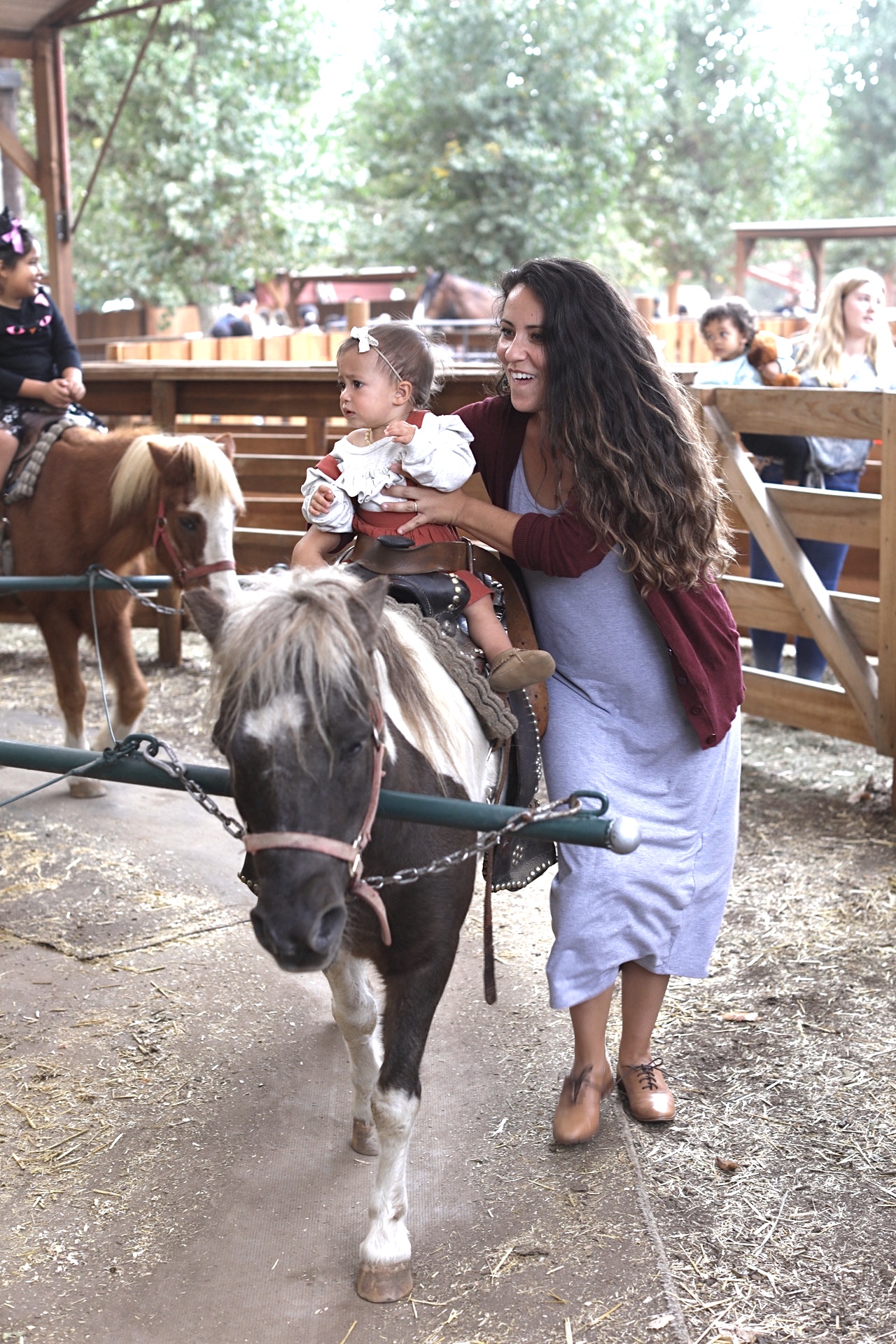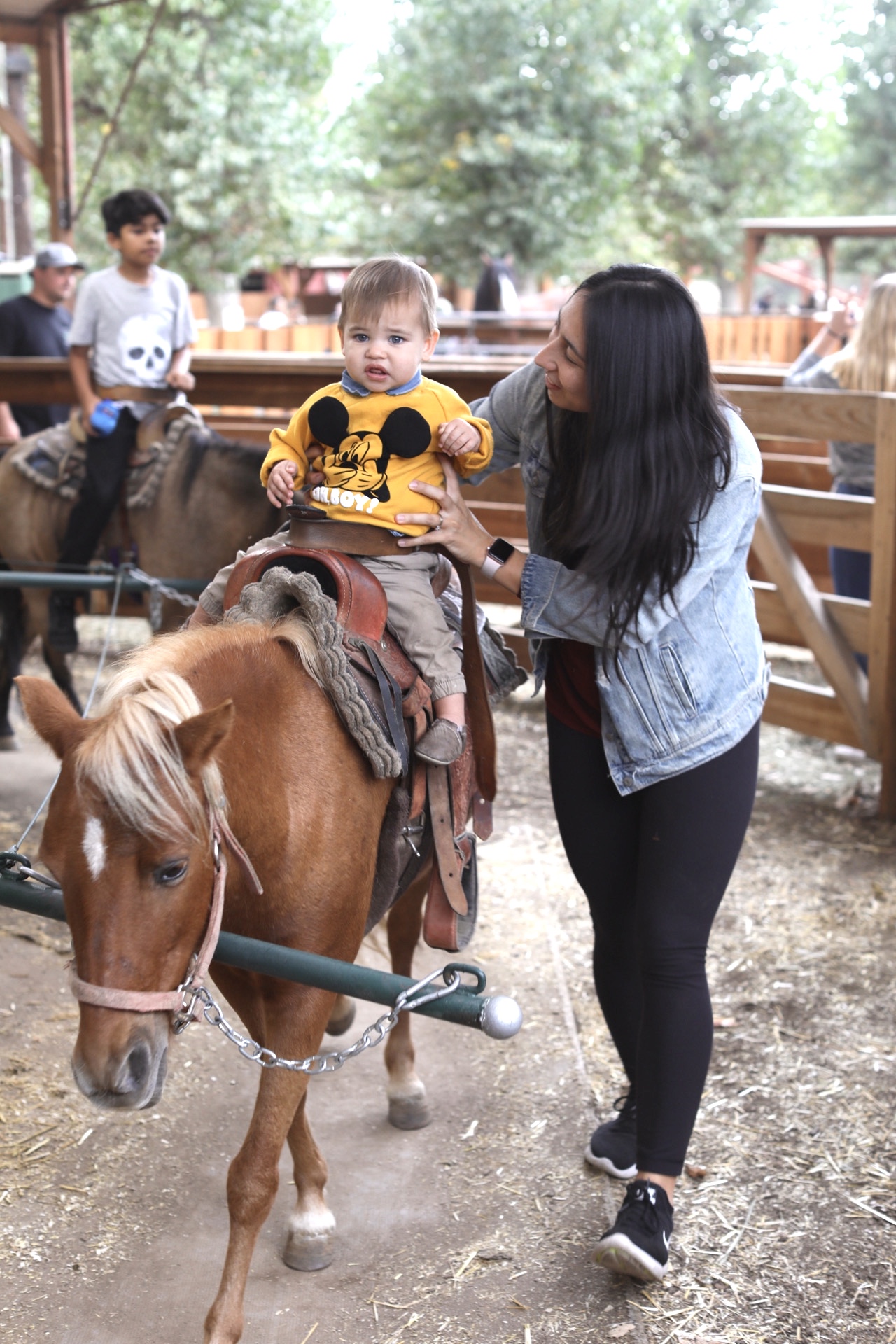 The babies went on their first pony rides. They both cried at the beginning but then settled in once the ponies started to move.
Cost: $10/ride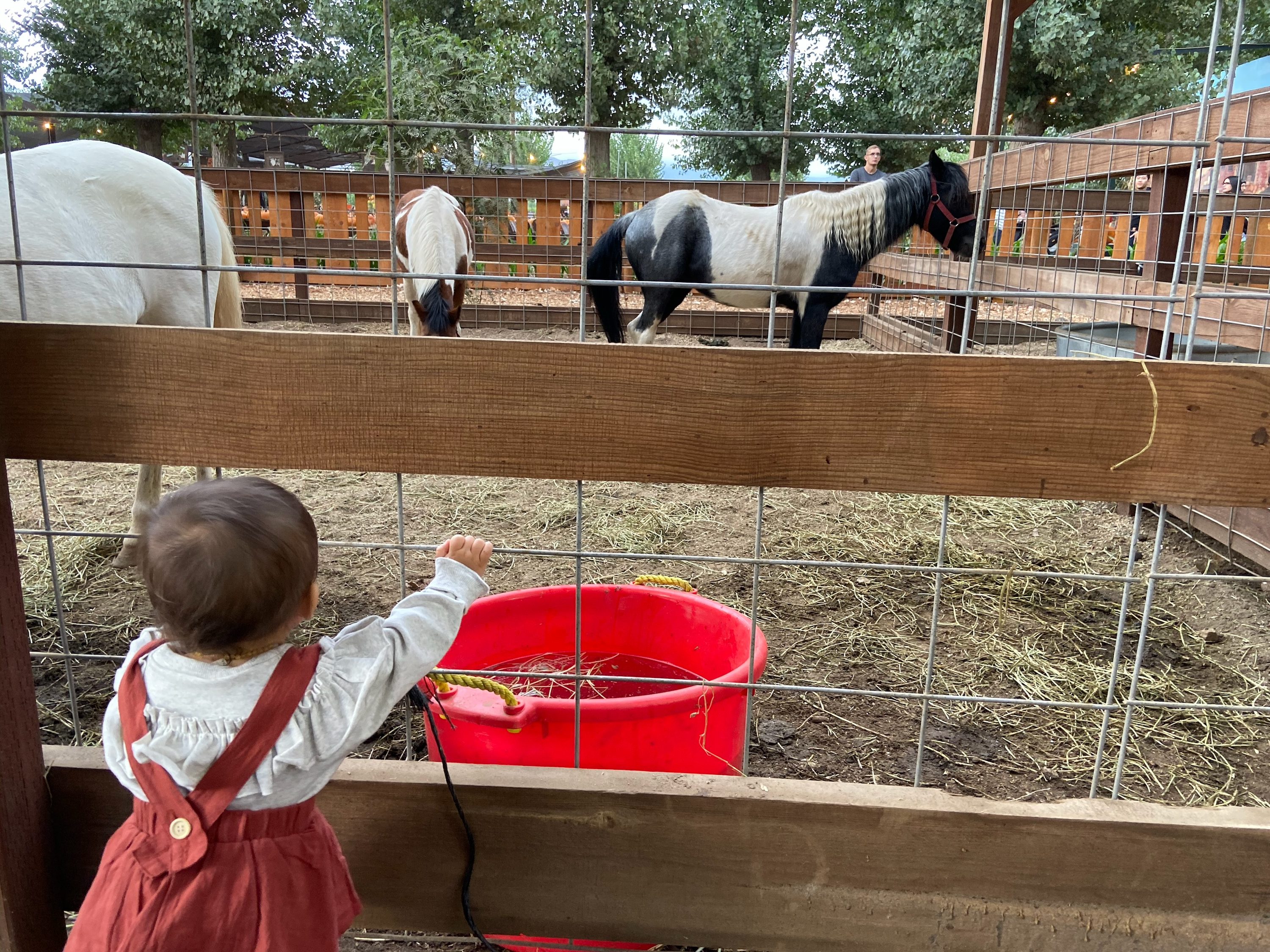 They have quite the petting zoo with a huge pin of goats and some other fun animals.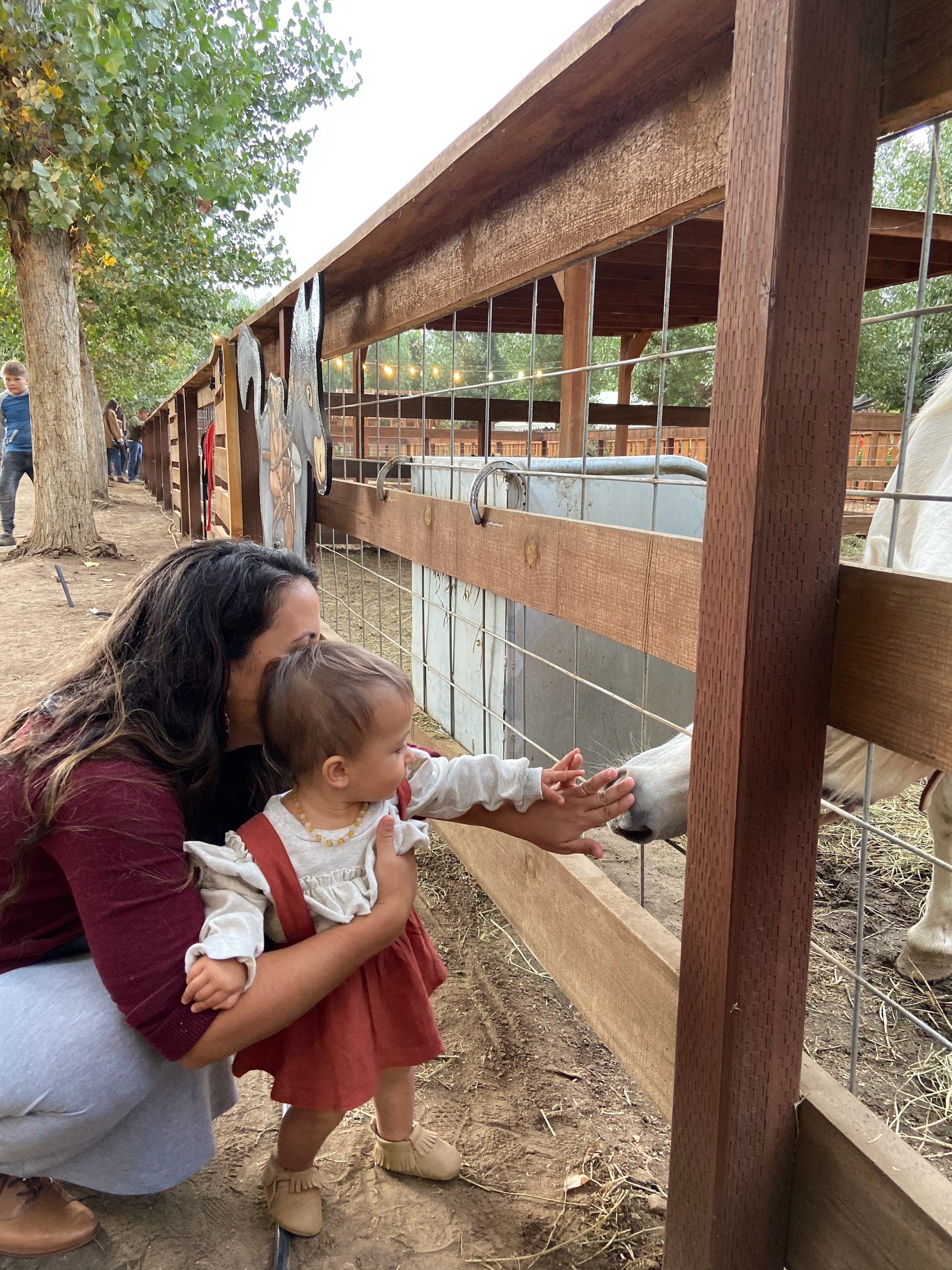 The babies seemed to like the Clydesdale and the miniature horses. But then Koko literally ran away from the pigs.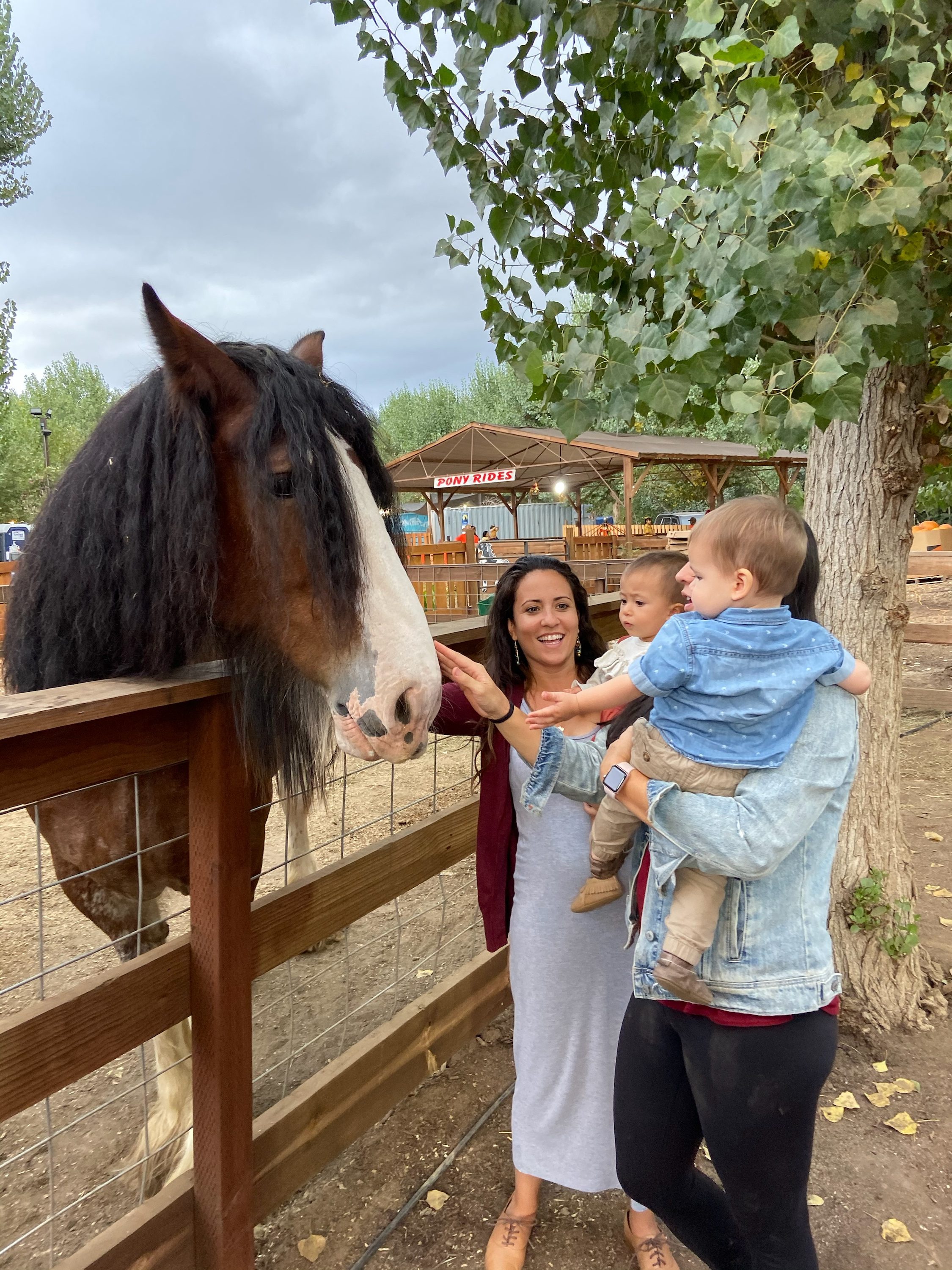 Flowers + Fall Photo Spots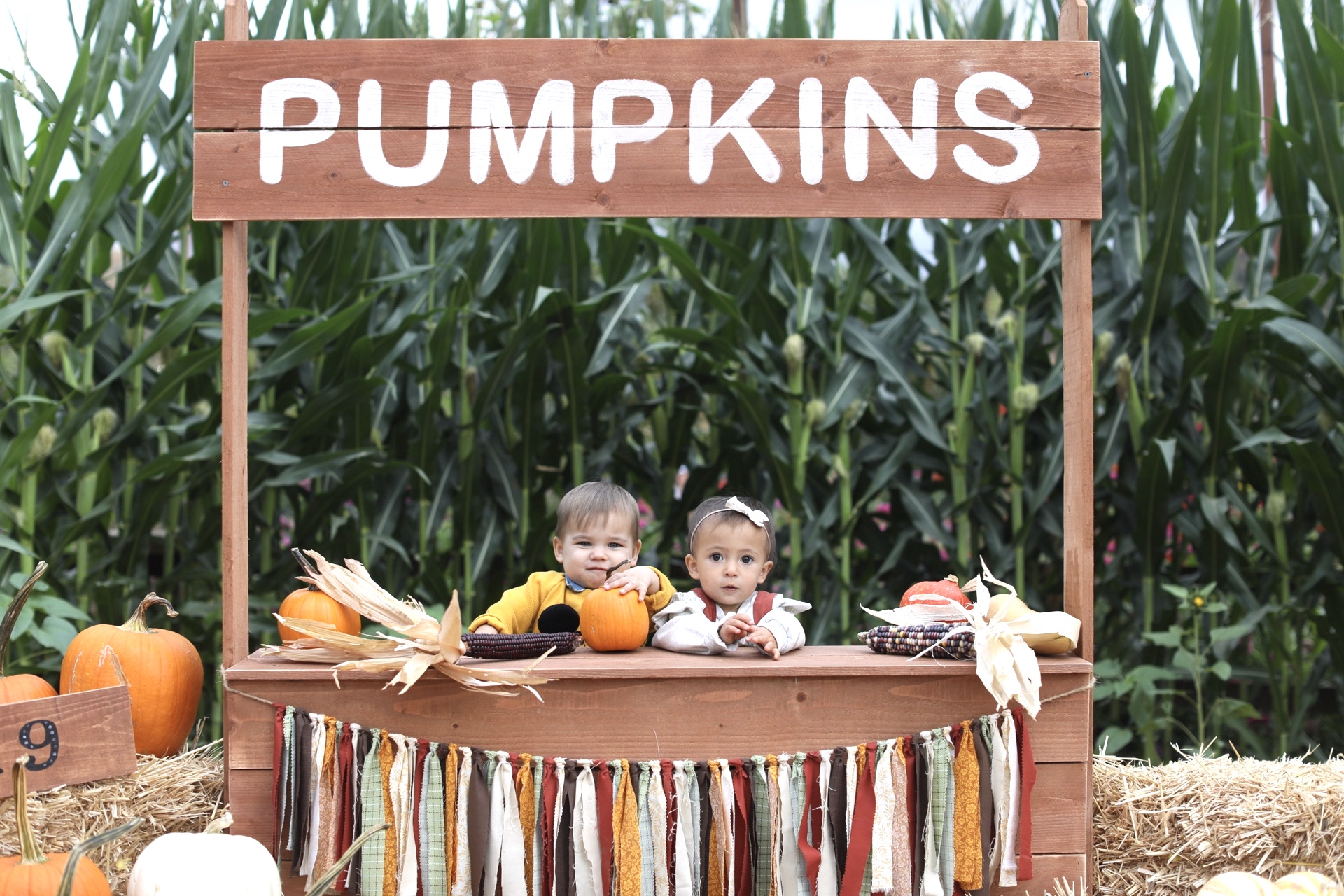 We especially loved the section full of flowers and cute little photo spots. In total, there were about five or six different picture-perfect photo opts.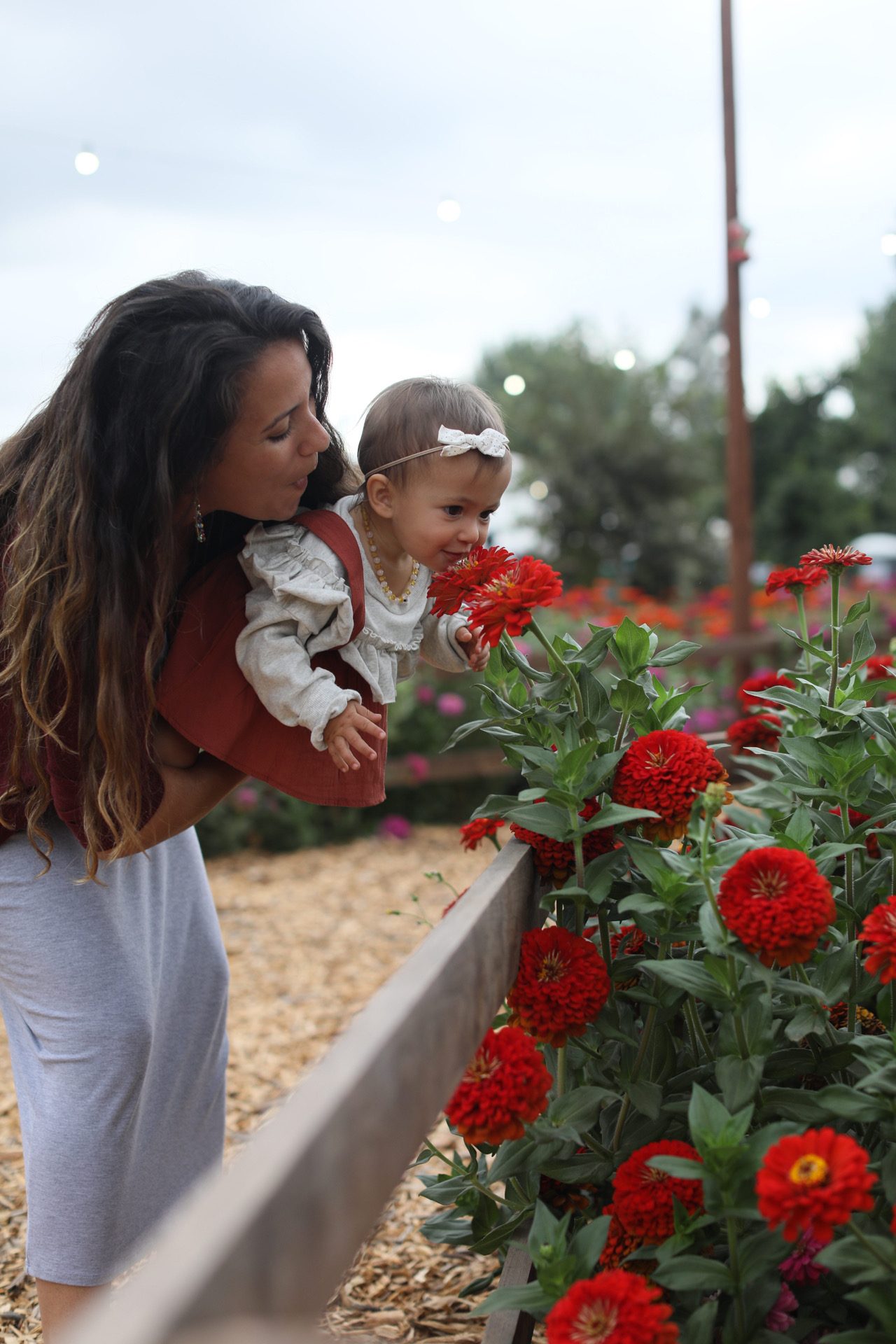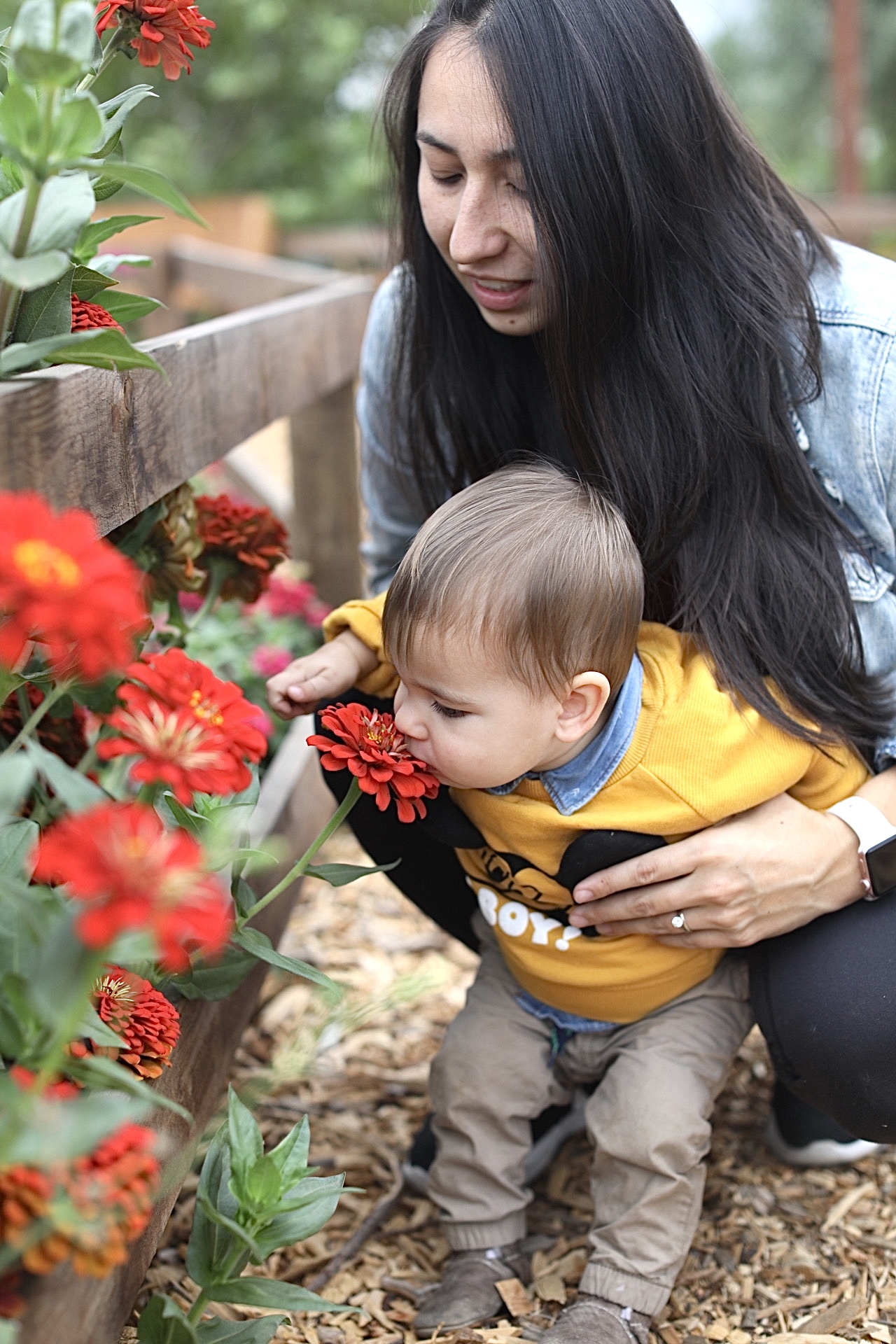 Nathalie was able to snap some absolutely adorable photos of the babies as they ran around exploring the colorful flowers.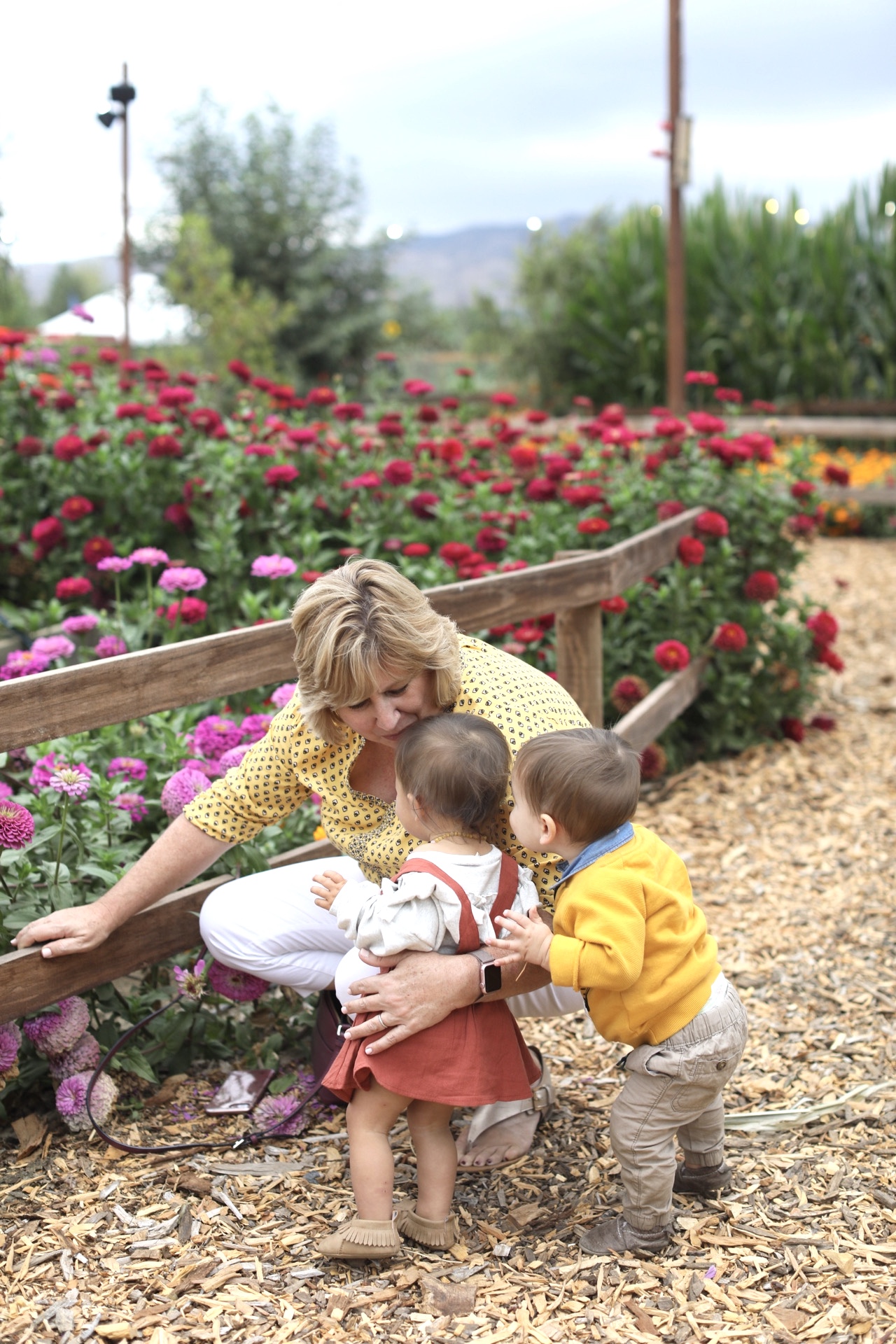 Cost: Included in Admission
Bouncy Attractions, Train Rides, a Corn Maze, and More
There were also tons of attractions we didn't do since the kids are still too little. But I'm sure we'll be back next year when they can do the bouncy activities and go on some of the rides!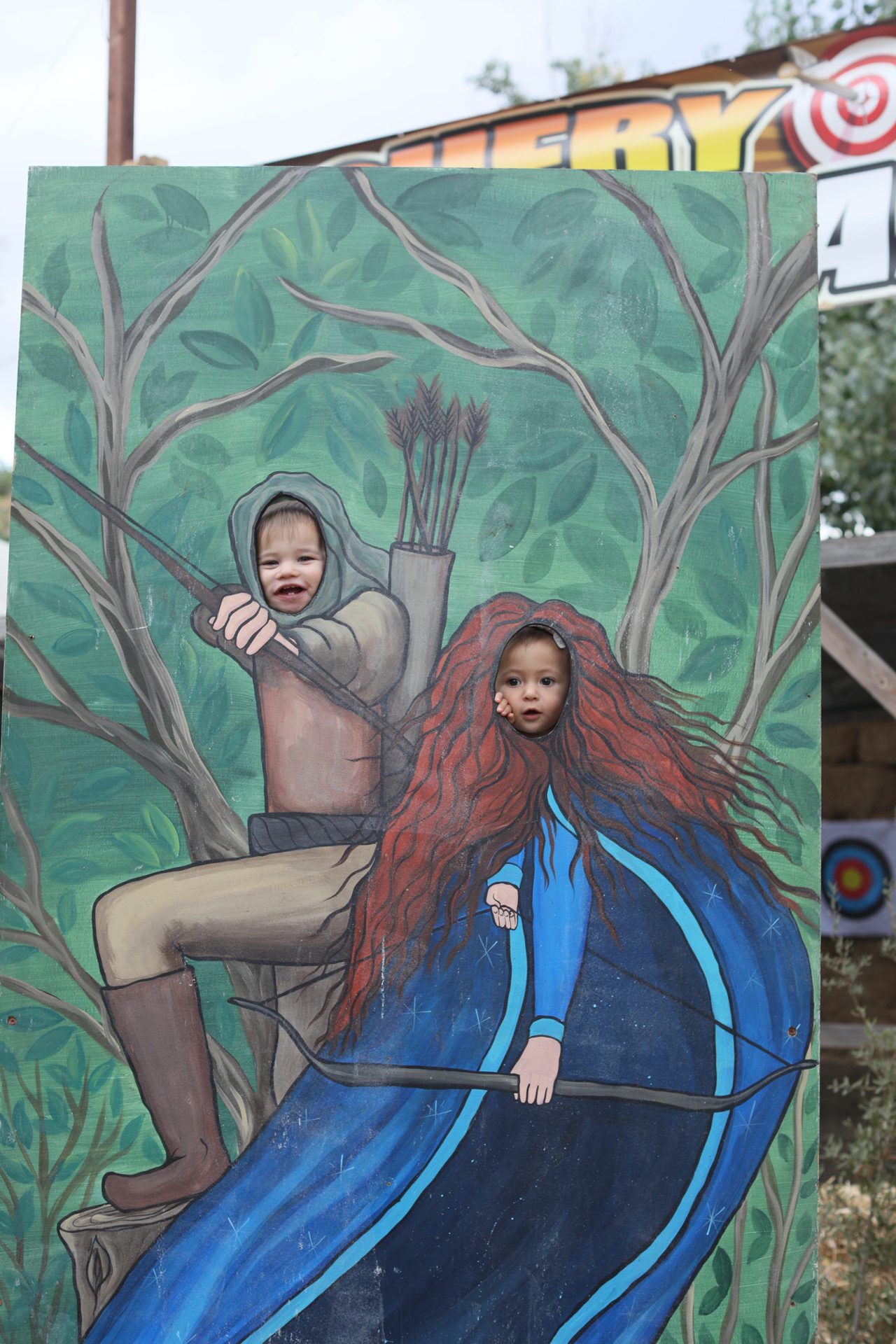 We definitely recommend Live Oak Canyon Farms! Especially if you can go on one of their free admission dates.
Also, if you have kids that are old enough to do all the activities, it may be more cost-effective to go on a day when you can purchase a wristband (that gets you into most of the attractions). 
Happy Fall!
Never overpack again with our Mommy & Me packing checklist.
Download the exact checklist we use and completely transform how you travel!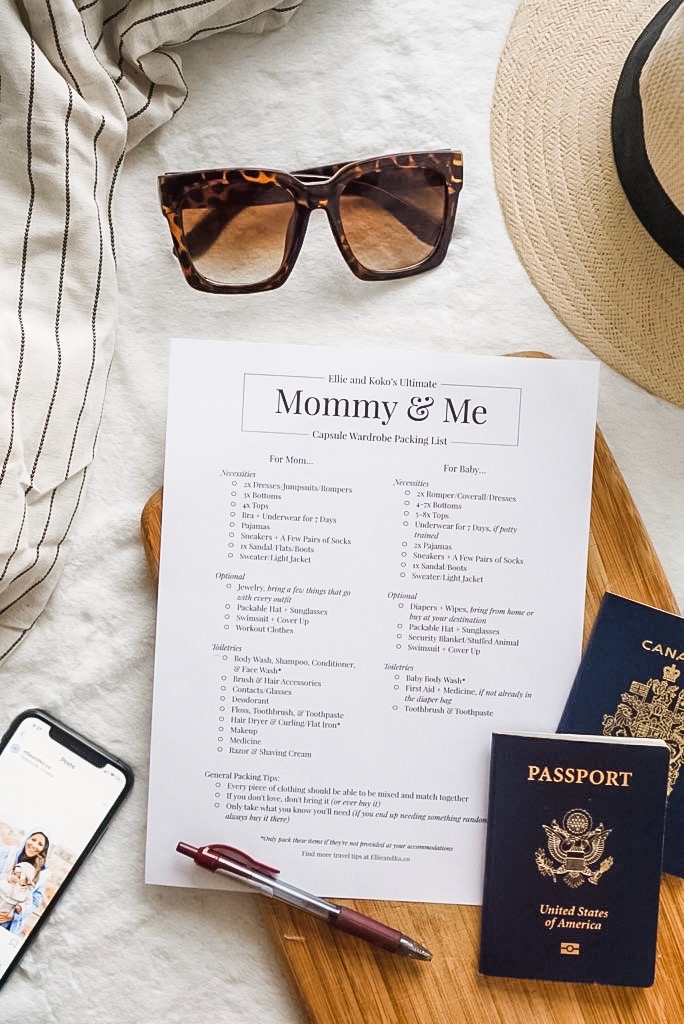 Ellie and Koko is a participant in the Amazon Services LLC Associates Program, an affiliate advertising program designed to provide a means for sites to earn advertising fees by advertising and linking to Amazon.com.