Traveling without the right gear can be a nightmare. That's why we never embark on an adventure without these essentials.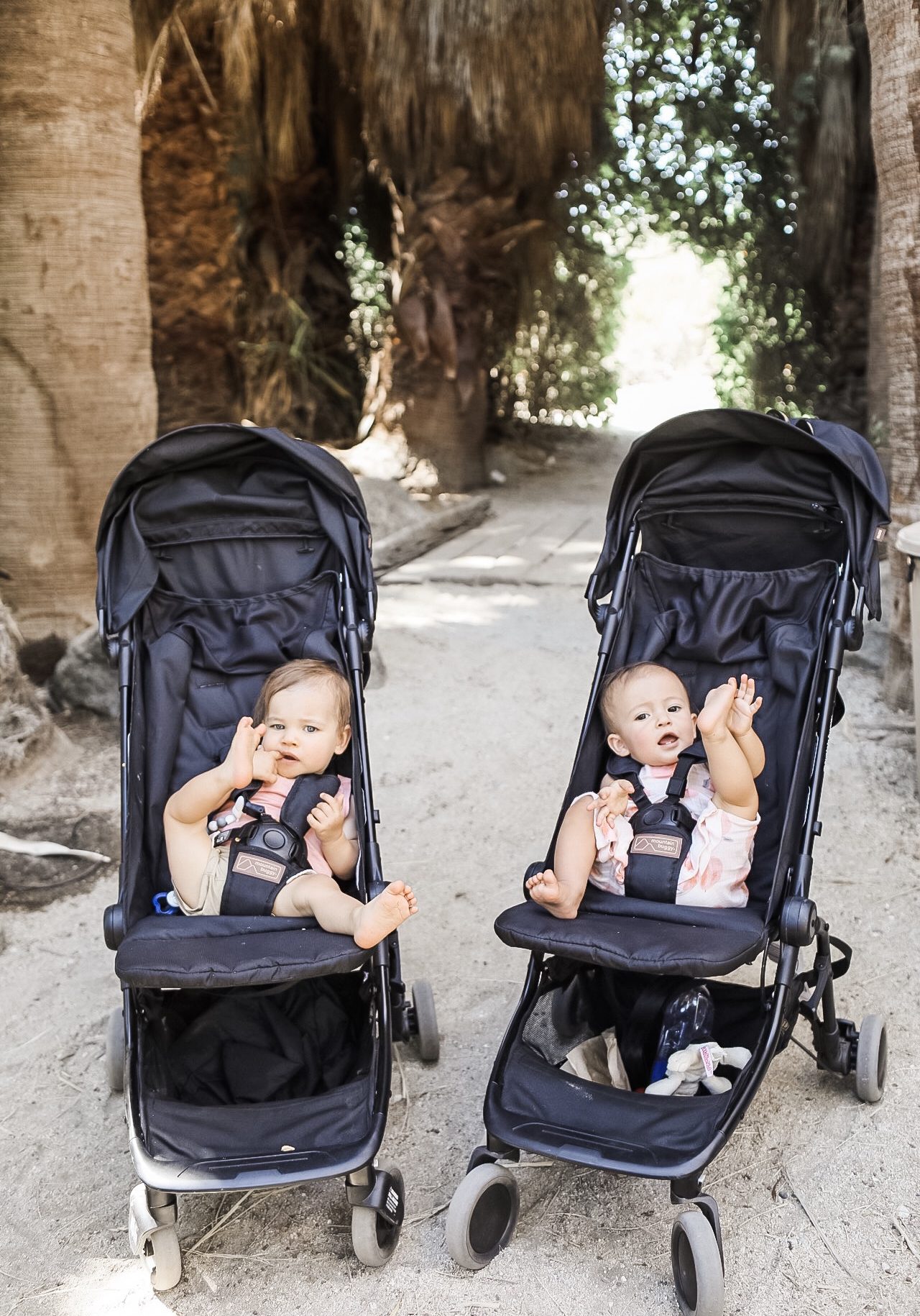 Why We Love It:
Watch our full review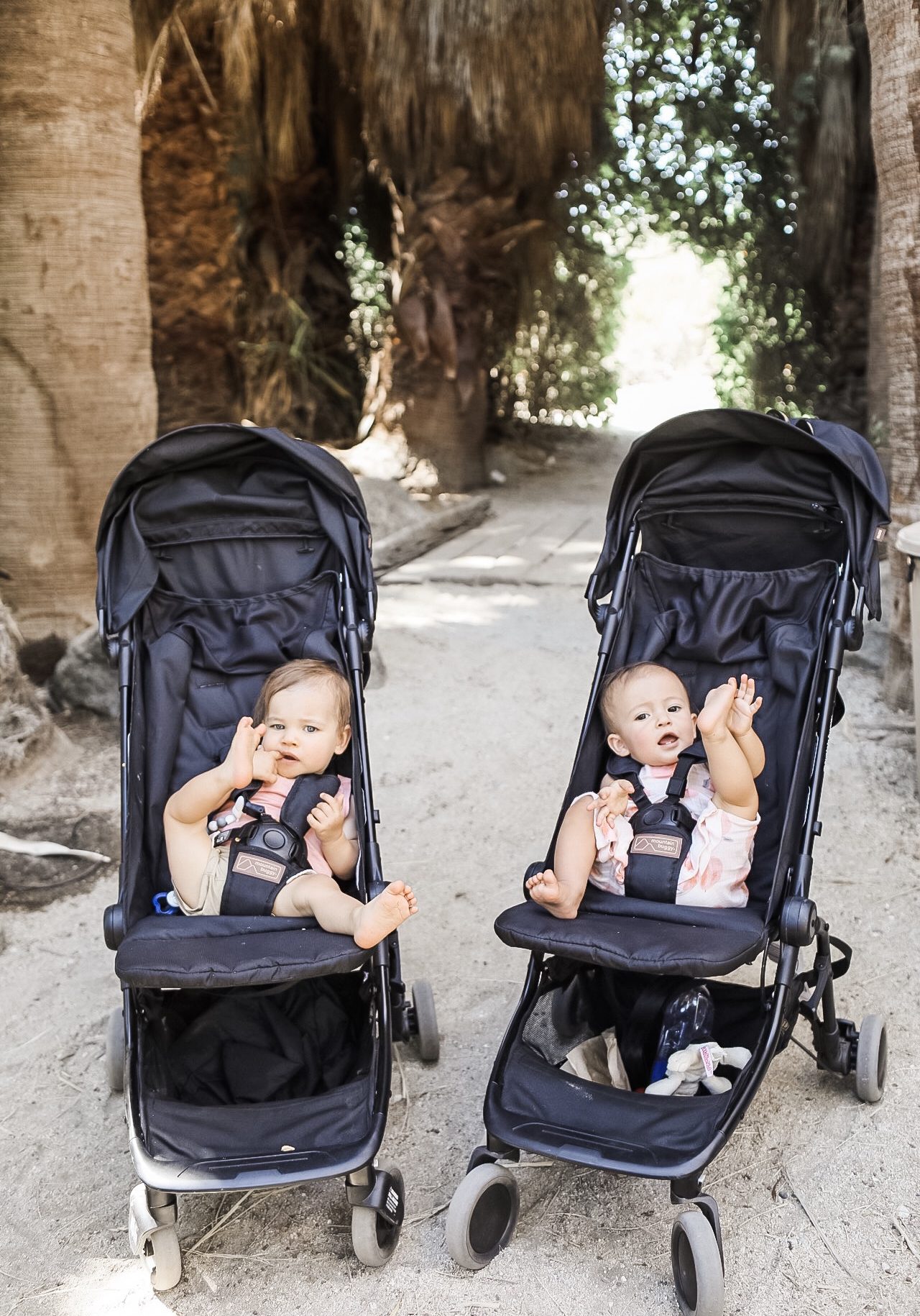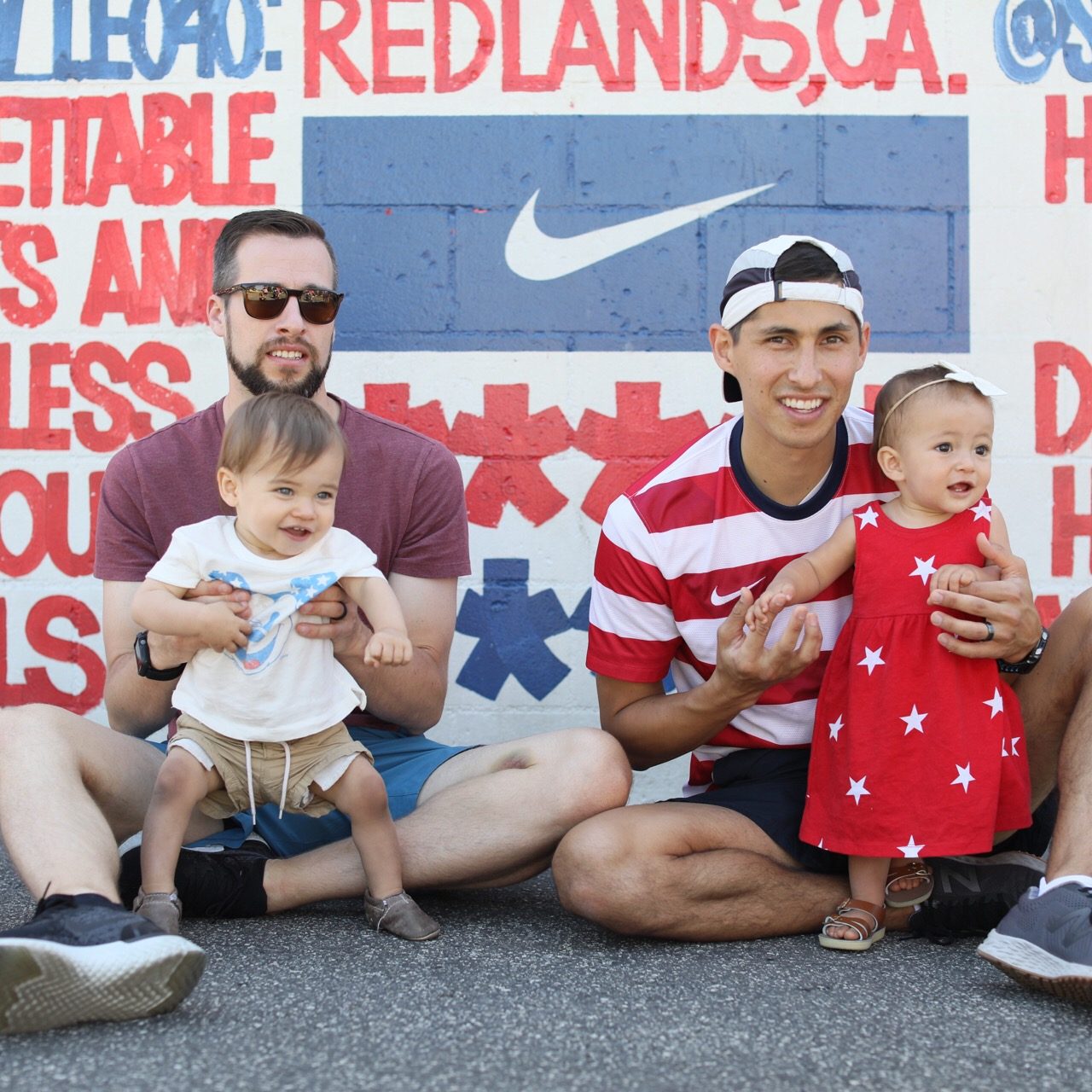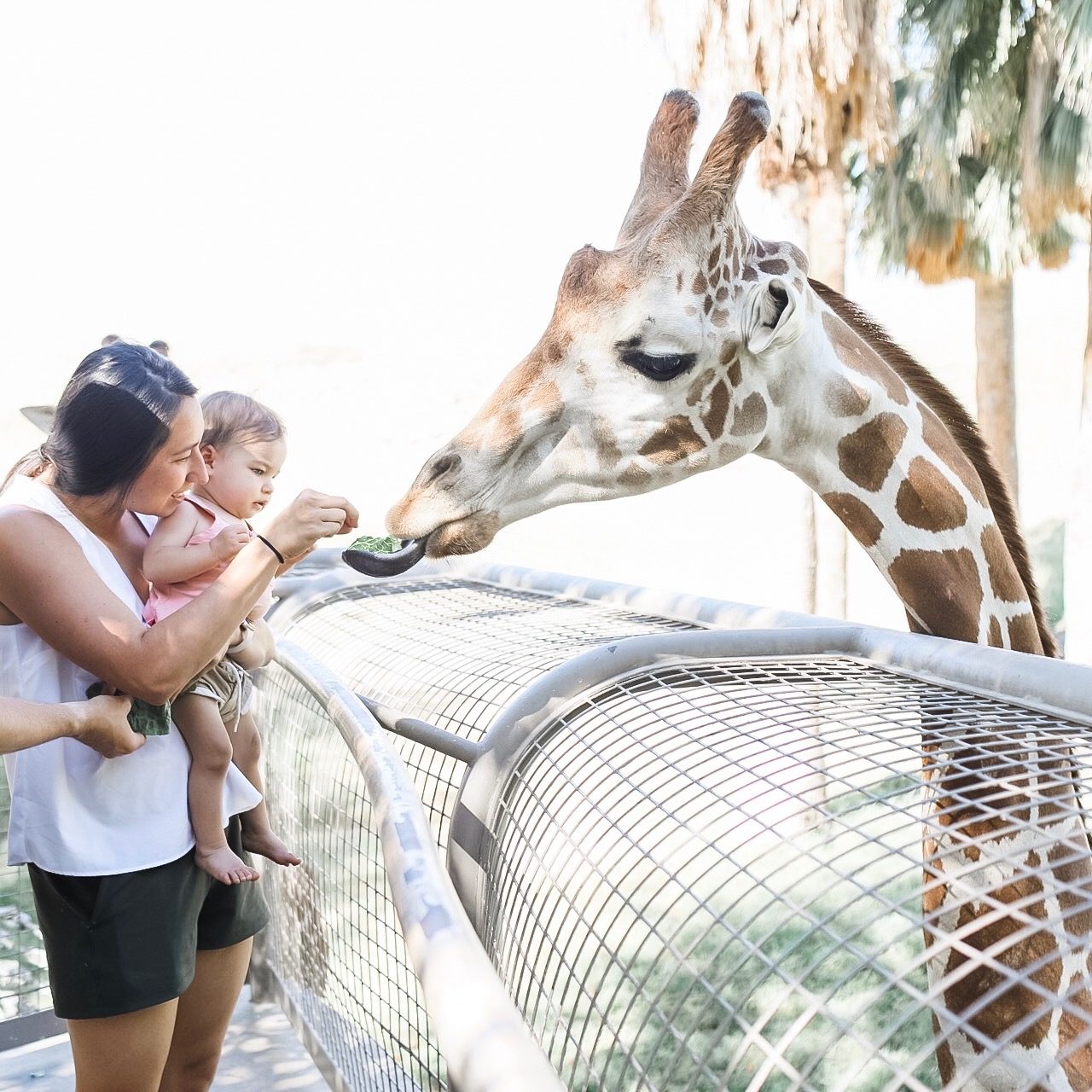 Follow our travels and adventures!
Ellie and Koko is a participant in the Amazon Services LLC Associates Program, an affiliate advertising program designed to provide a means for sites to earn advertising fees by advertising and linking to Amazon.com.