Headed to Disneyland and wondering what you're gonna do all day with a toddler???
Then, you've come to the right place because today we're sharing ten things to do at Disneyland with toddlers!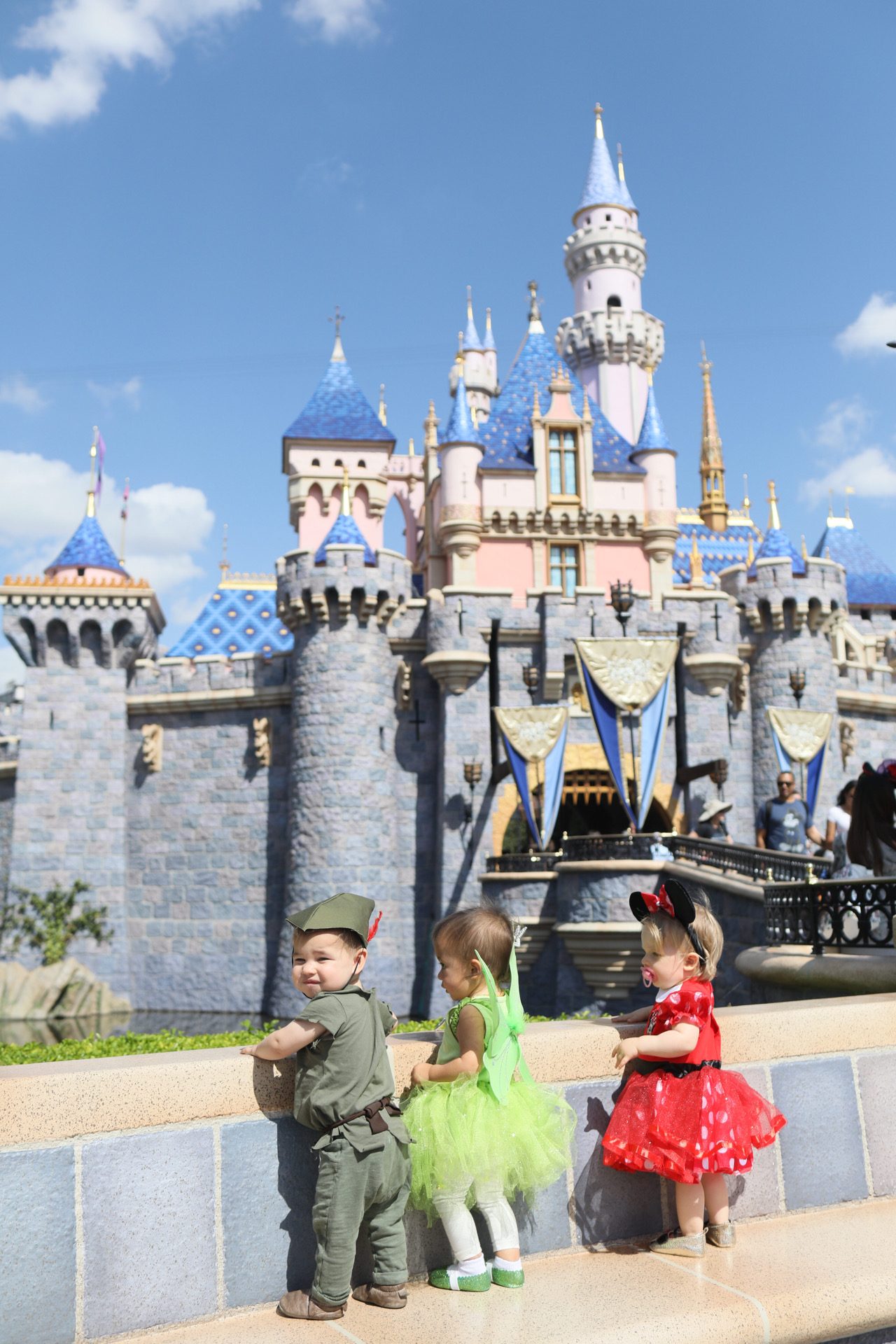 Yep, we're those moms dressing the babies up in costume.
Koko was Peter Pan. Ellie, Tinker Bell. And Zae was Minnie.
It's so different going to Disneyland with toddlers versus going for your own fun. Usually, we get into the park and start running to make the most of the Fast Pass system. But with kids, it's a different ball game.
Thankfully, there's so much for toddlers to do at Disneyland! We were literally there for 12 hours and didn't get to do all the kids' things.
10 Things to Do at Disneyland with Toddlers
1. Playing in the Fountain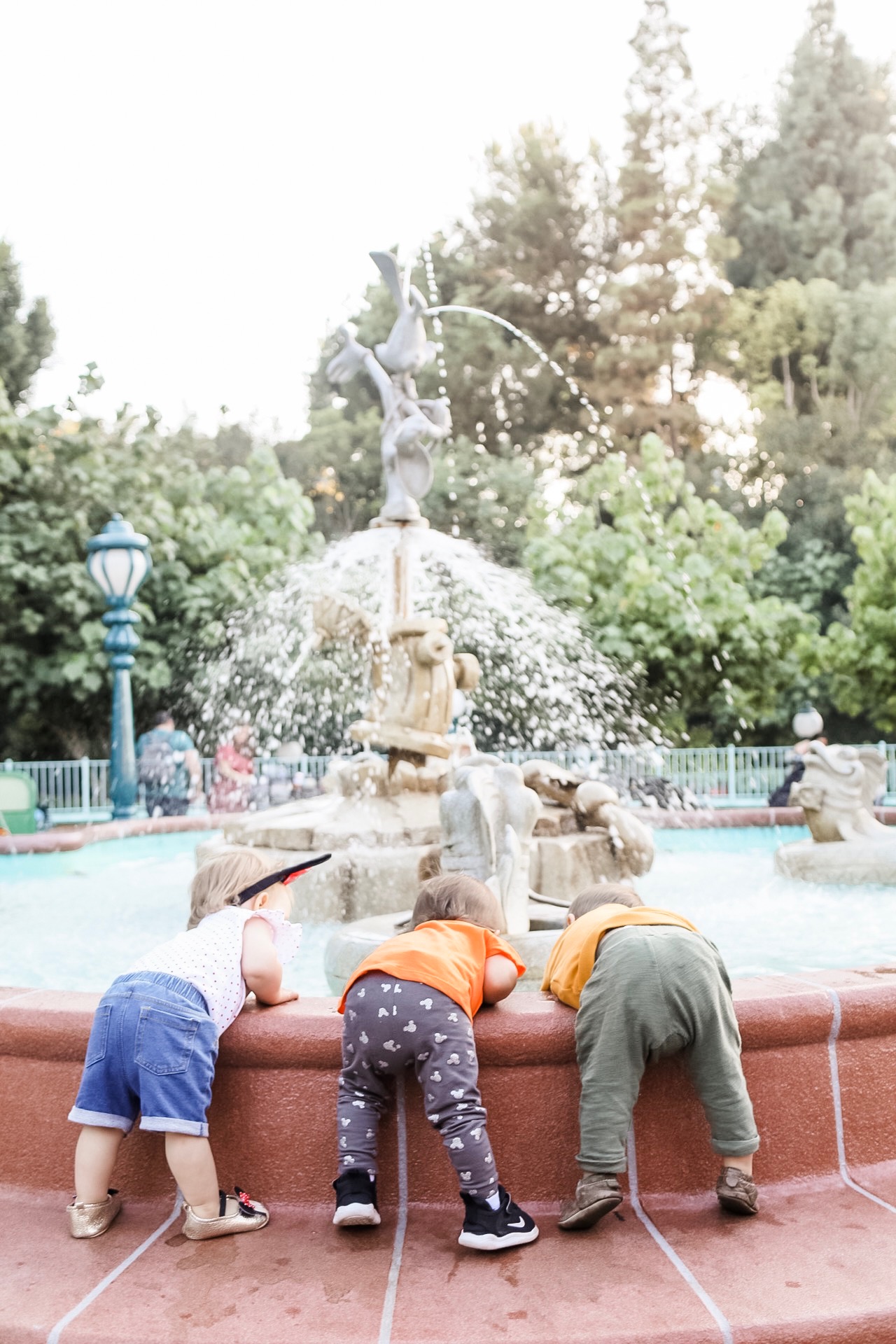 Let's be real. This was the biggest attraction of the day for the littles. They would've played in this Toontown fountain all day.
2. Dumbo the Flying Elephant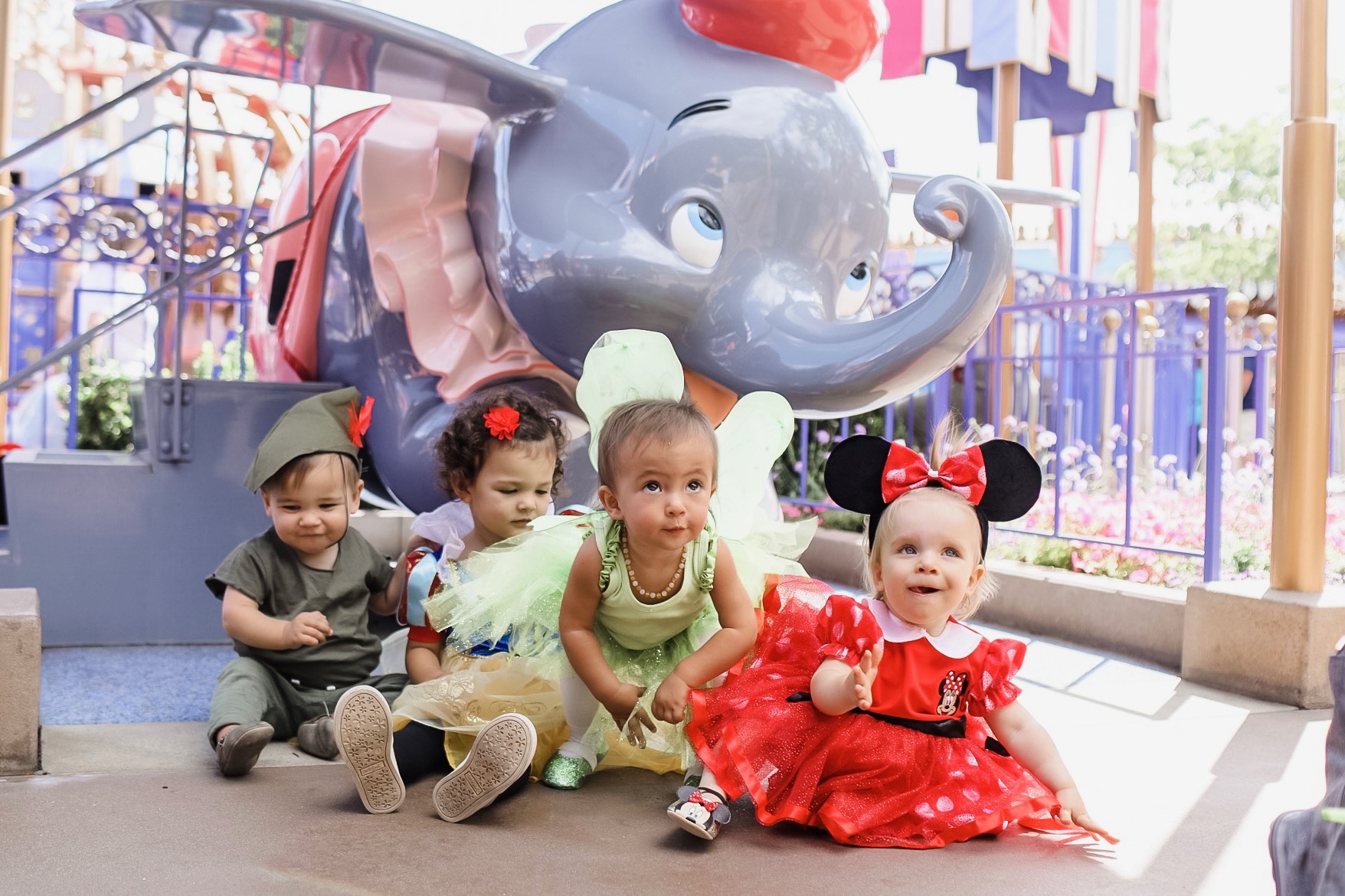 The kids all loved Dumbo! The line was a little long but we had a good time and will definitely be back.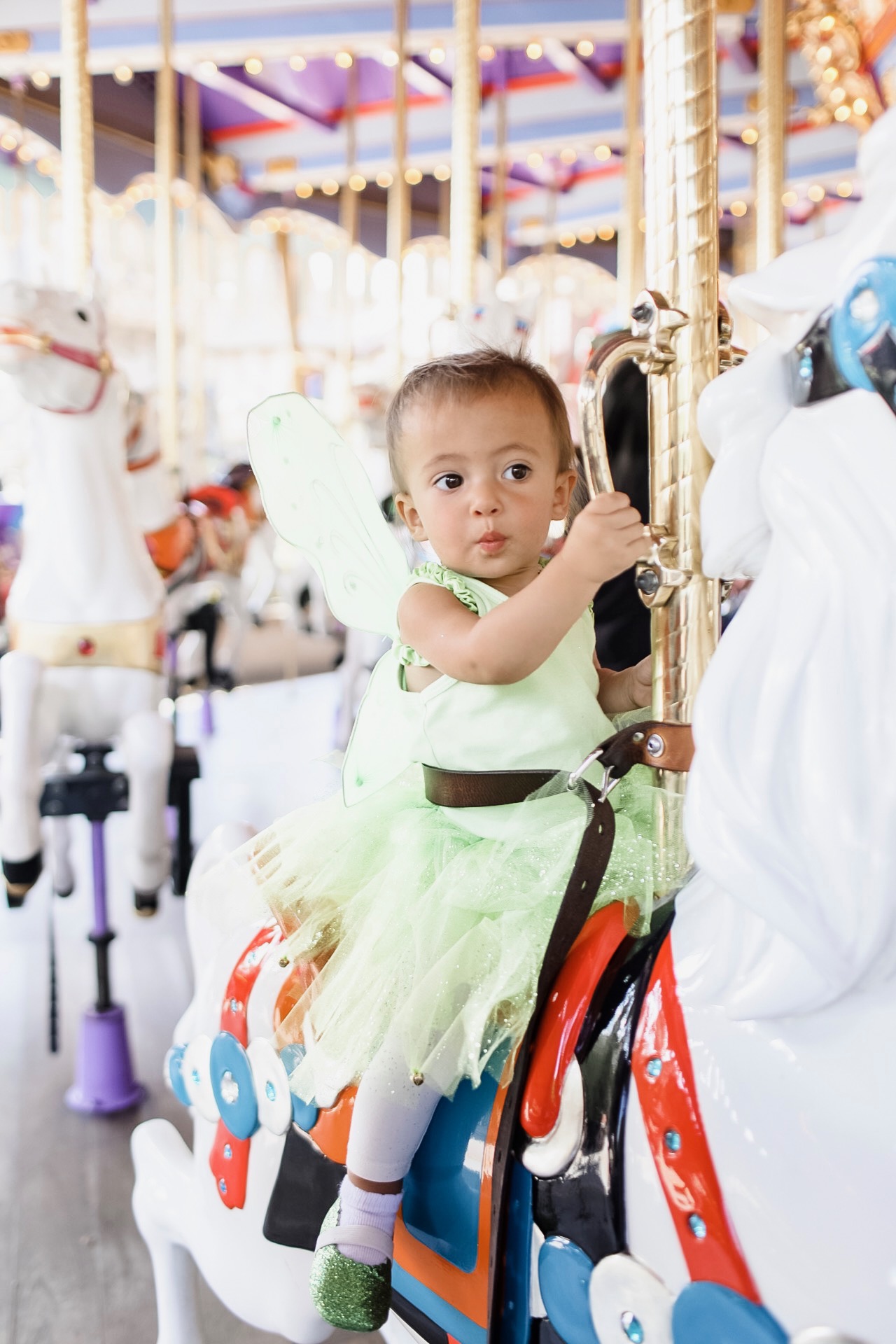 This is another one you can't go wrong with! There was no line, so we just parked the strollers and hopped on.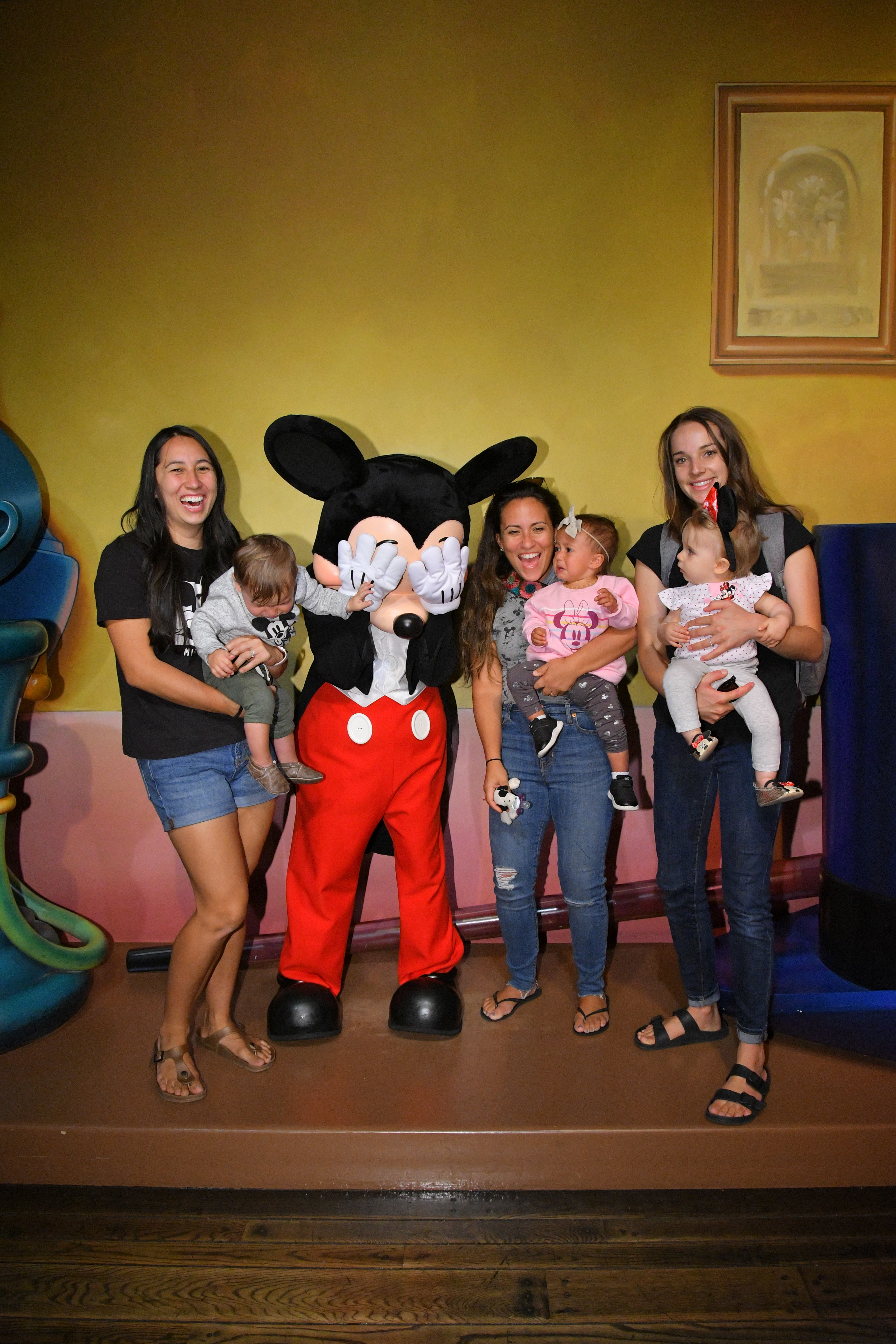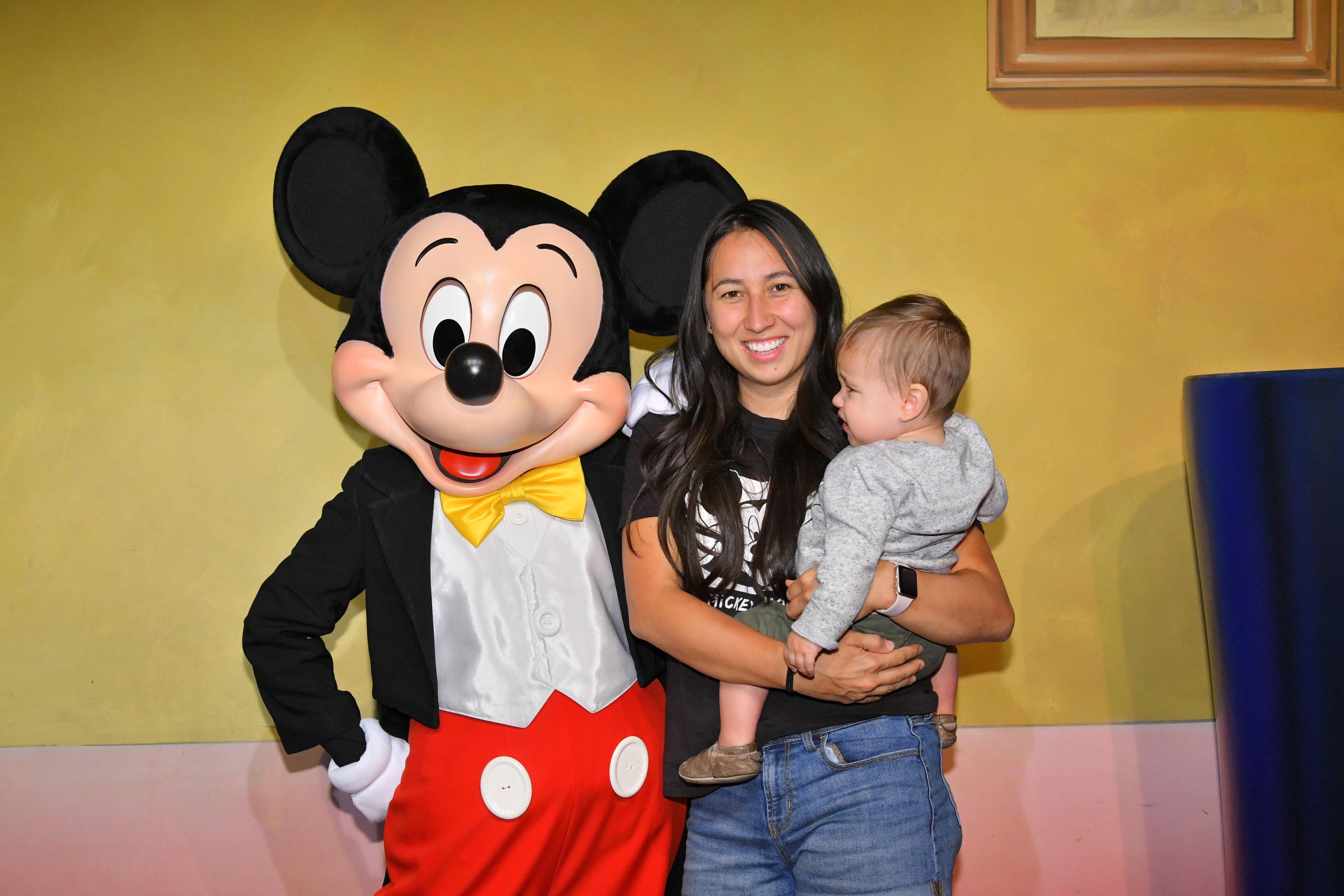 So meeting Mickey didn't go quite as planned. The moment Ellie saw him, she started bawling. Which automatically made Koko start crying. But when I've gone with older kids, who know the characters from books and movies, this is always a highlight (Let's be real, for the adults too!).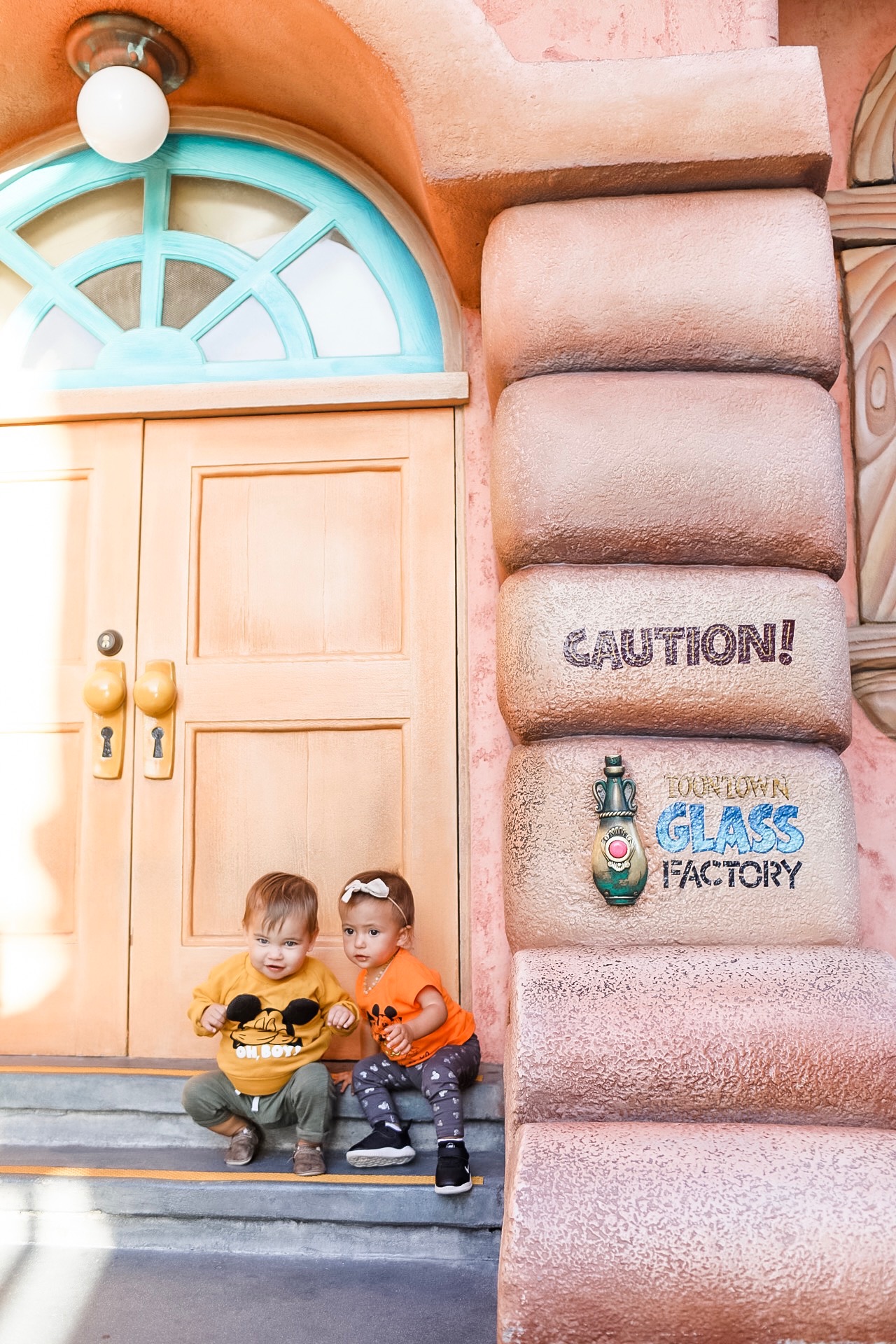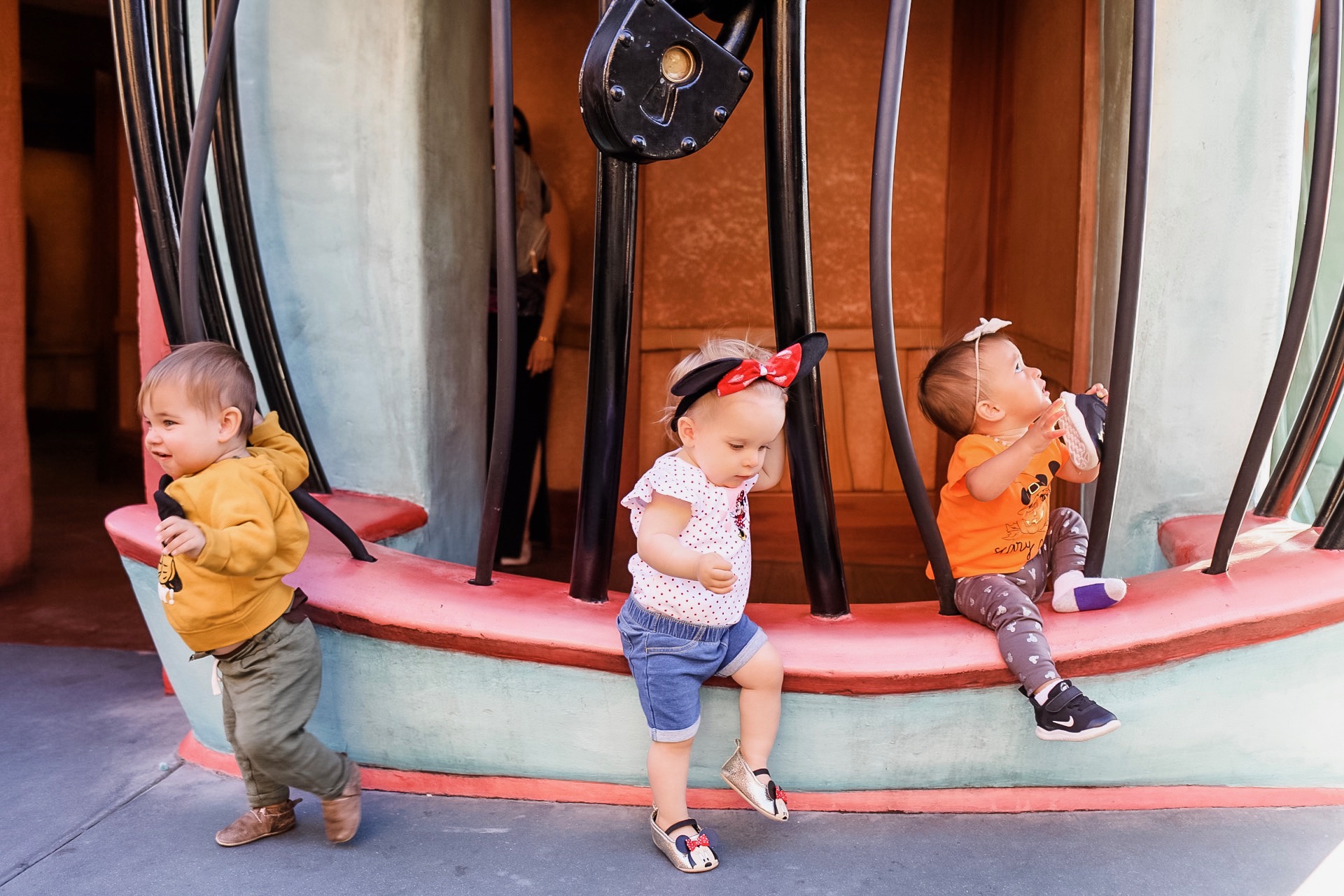 Toontown is a great place for kids! The babies would've run around here all day (if we didn't wanna see other parts of the park). 
The kids really enjoyed this one as they tried (unsuccessfully) to spin the cups. We were just trying not to get motion sick, so we forgot to snap a photo.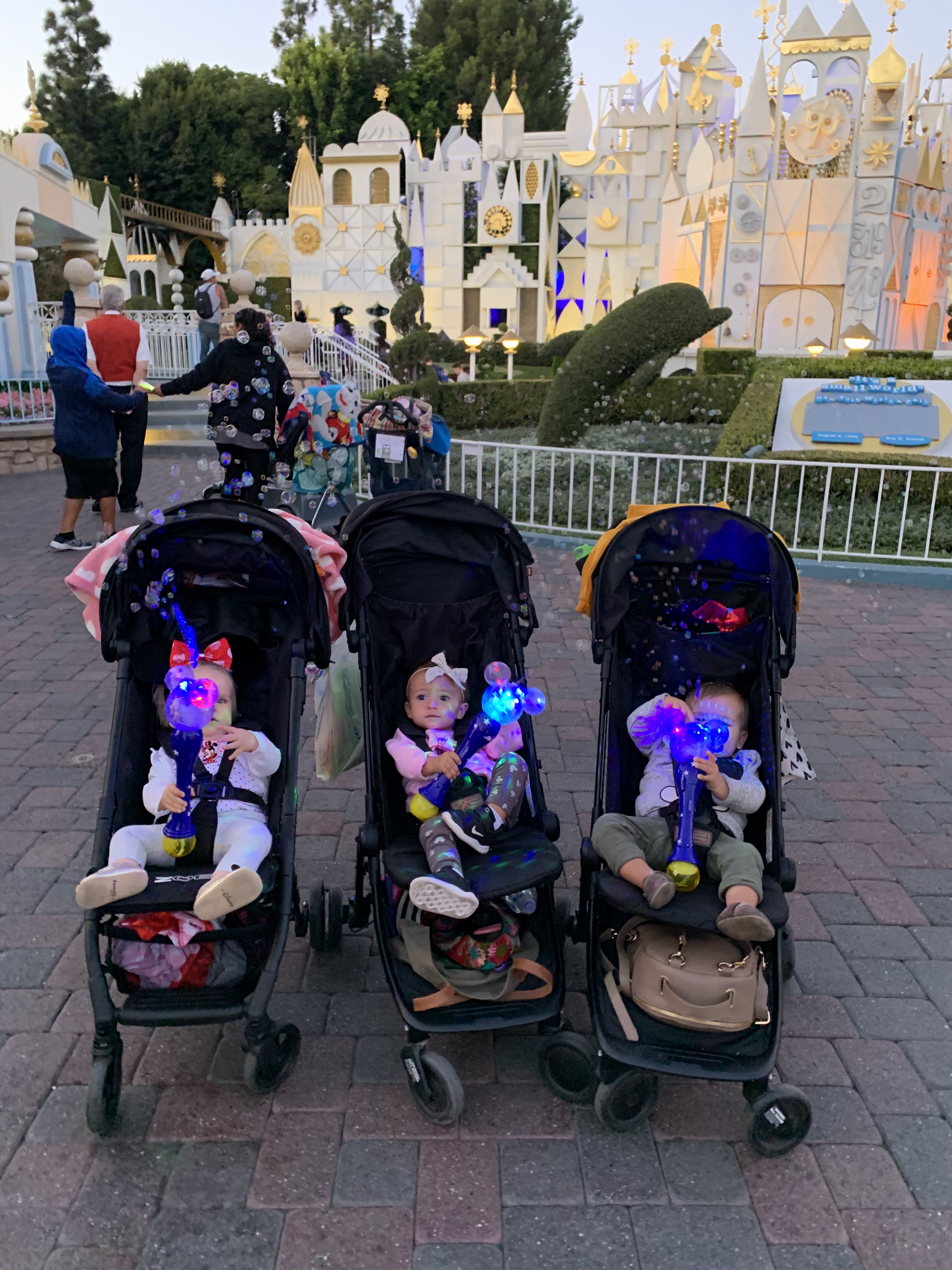 I know this isn't really an attraction and it cost extra $$$ but these Light Up Bubble Wands are fantastic! The kids LOVED this toy! You just can't go wrong with flashing lights and bubbles!
8. The Many Adventures of Winnie the Pooh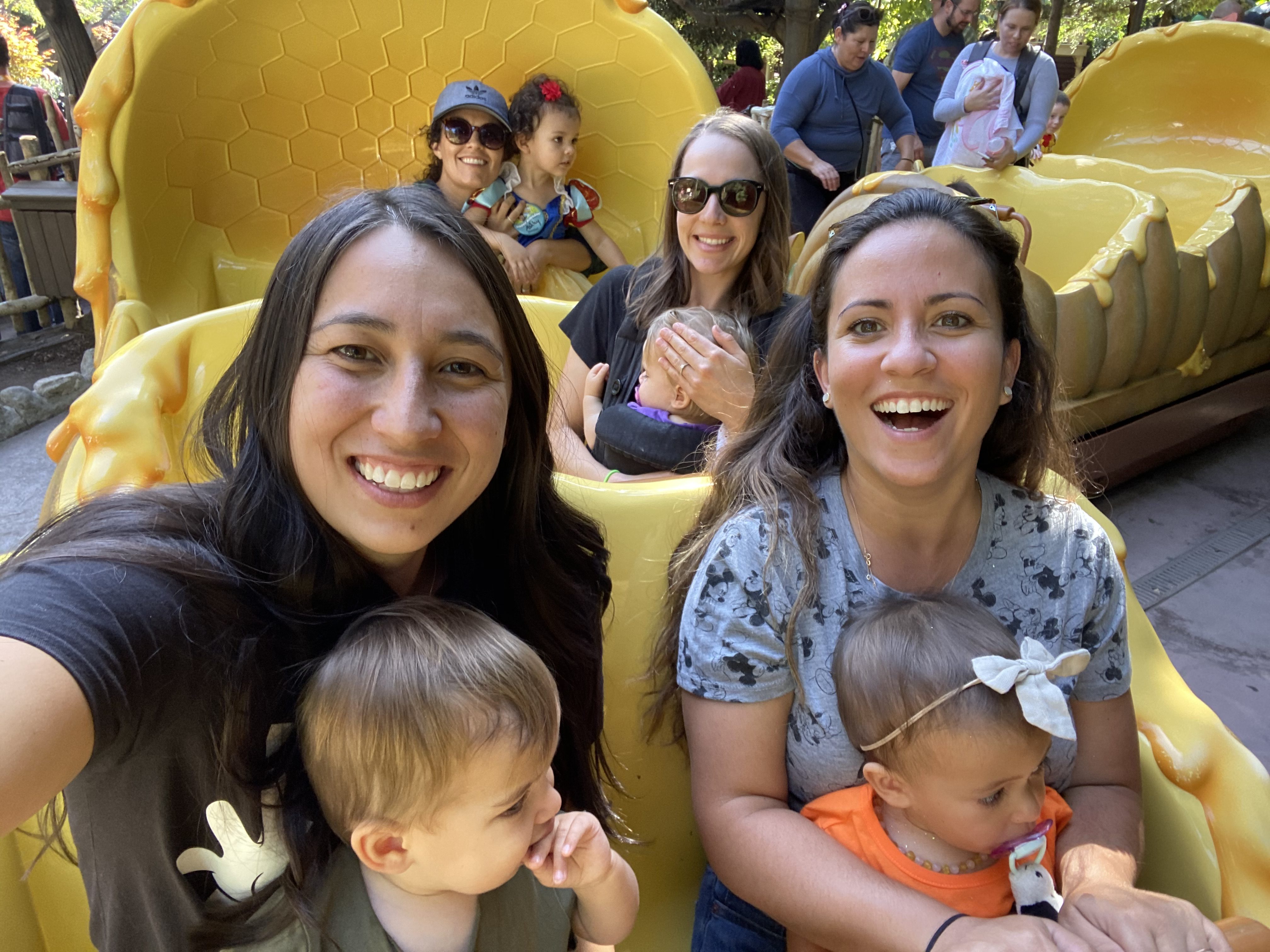 The Many Adventures of Winnie the Pooh is another great ride for toddlers. Lots of bright lights!
9. Storytelling at Royal Theatre 
This time around we didn't make it to Storytelling at Royal Theatre. But we've gone before and it was a treat!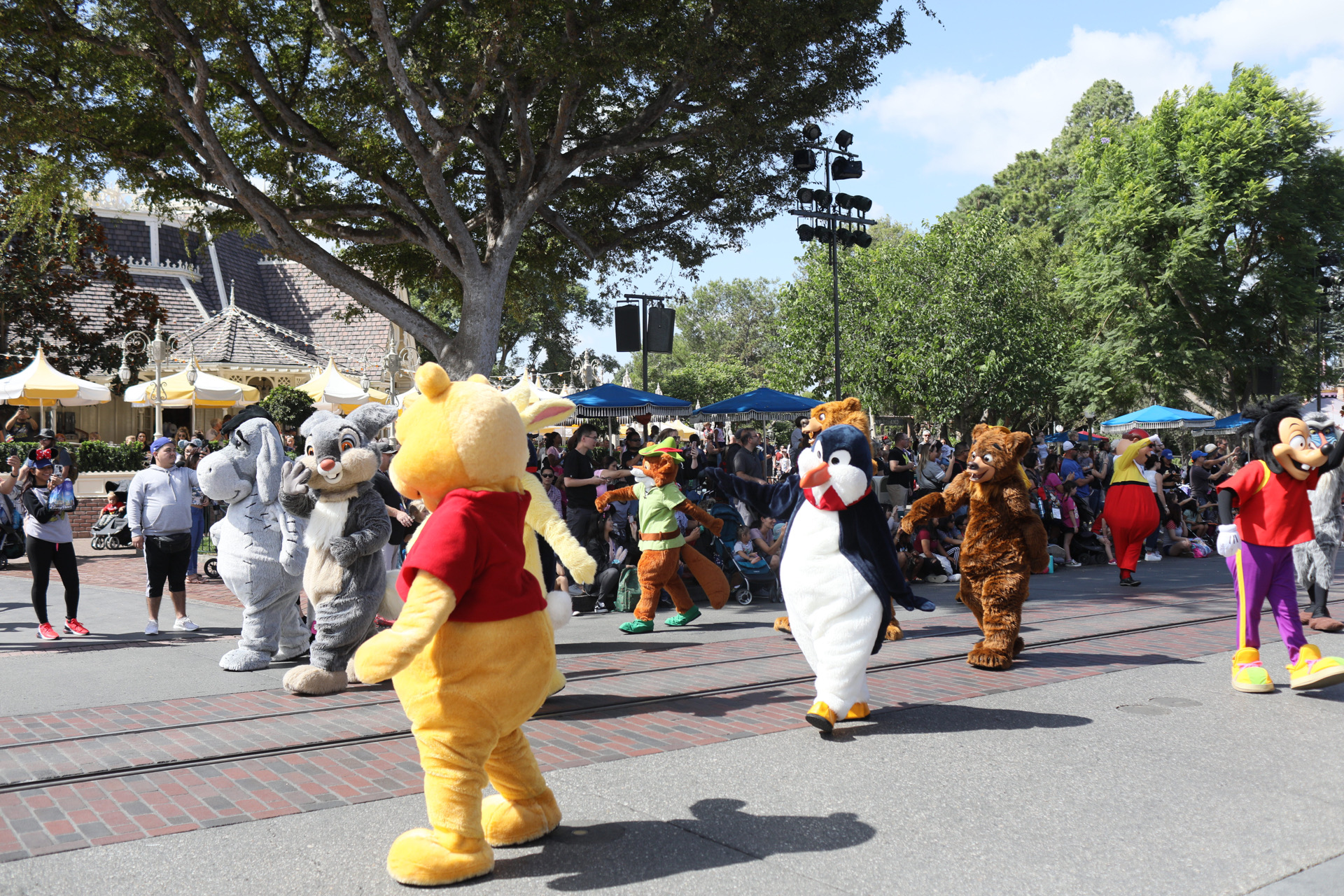 Last but not least, the parades. The music, the floats, the characters. It's all so fun! My personal favorite is Paint the Night but it's not currently playing.
There you have it. Ten things to do with toddlers. And that's not even a full list. Serioulsy, there's also Buzz Lightyear Astro Blasters, It's a Small World, Storybook Land Canel Boats, Casey Jr. Circus Train, and more!
What about you? What are your favorite toddler-friendly Disneyland attractions?
Never overpack again with our Mommy & Me packing checklist.
Download the exact checklist we use and completely transform how you travel!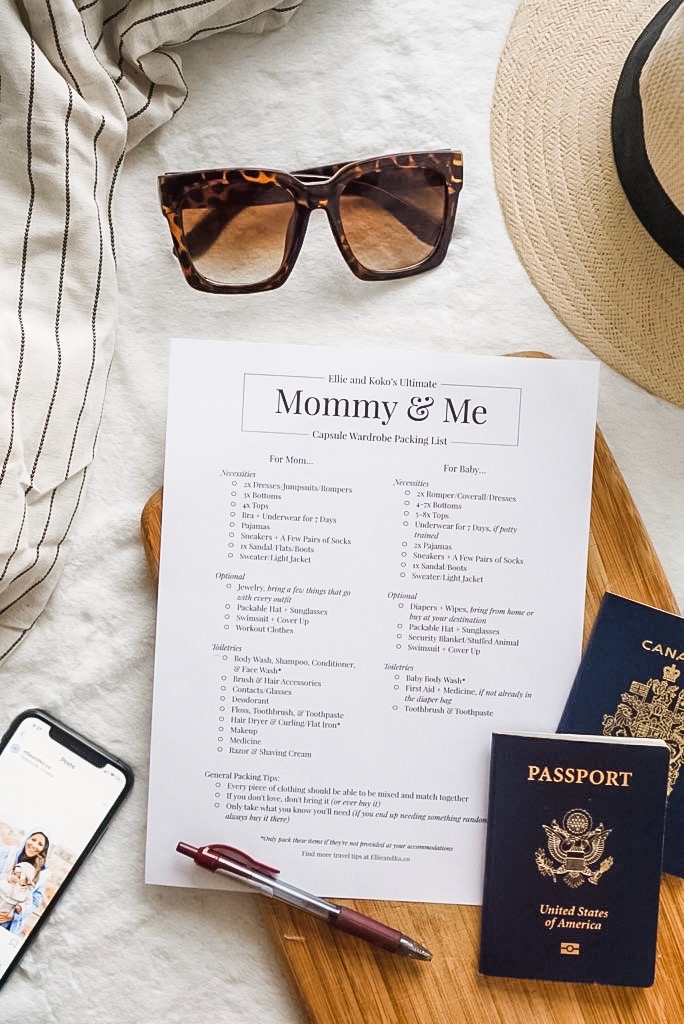 Ellie and Koko is a participant in the Amazon Services LLC Associates Program, an affiliate advertising program designed to provide a means for sites to earn advertising fees by advertising and linking to Amazon.com.