I dunno about you, but I'm a stroller person. I love them and it's my go-to for transporting Koko around.
Once we started flying with our little guy at eight weeks old, leaving the stroller at home wasn't an option. And now, over a year later, I'm still 100% sold on traveling with strollers (only now we leave the Uppababy at home take our tiny little Nano). 
I know a stroller can seem like a big thing to lug around while traveling but I'm here to tell you it's totally worth it! Especially if you get a little travel stroller like our Mountain Buggy Nano (see our review here).
Seriously, this little stroller does more than carry Koko around like a king. It's crazy multifunctional.
Four Multifunctional Reasons to Take a Stroller While you travel 
#1: It Can Be a High Chair
When you have a stroller, you're never without a high chair. Whenever we're out we roll Koen up to the table or just feed him on the go.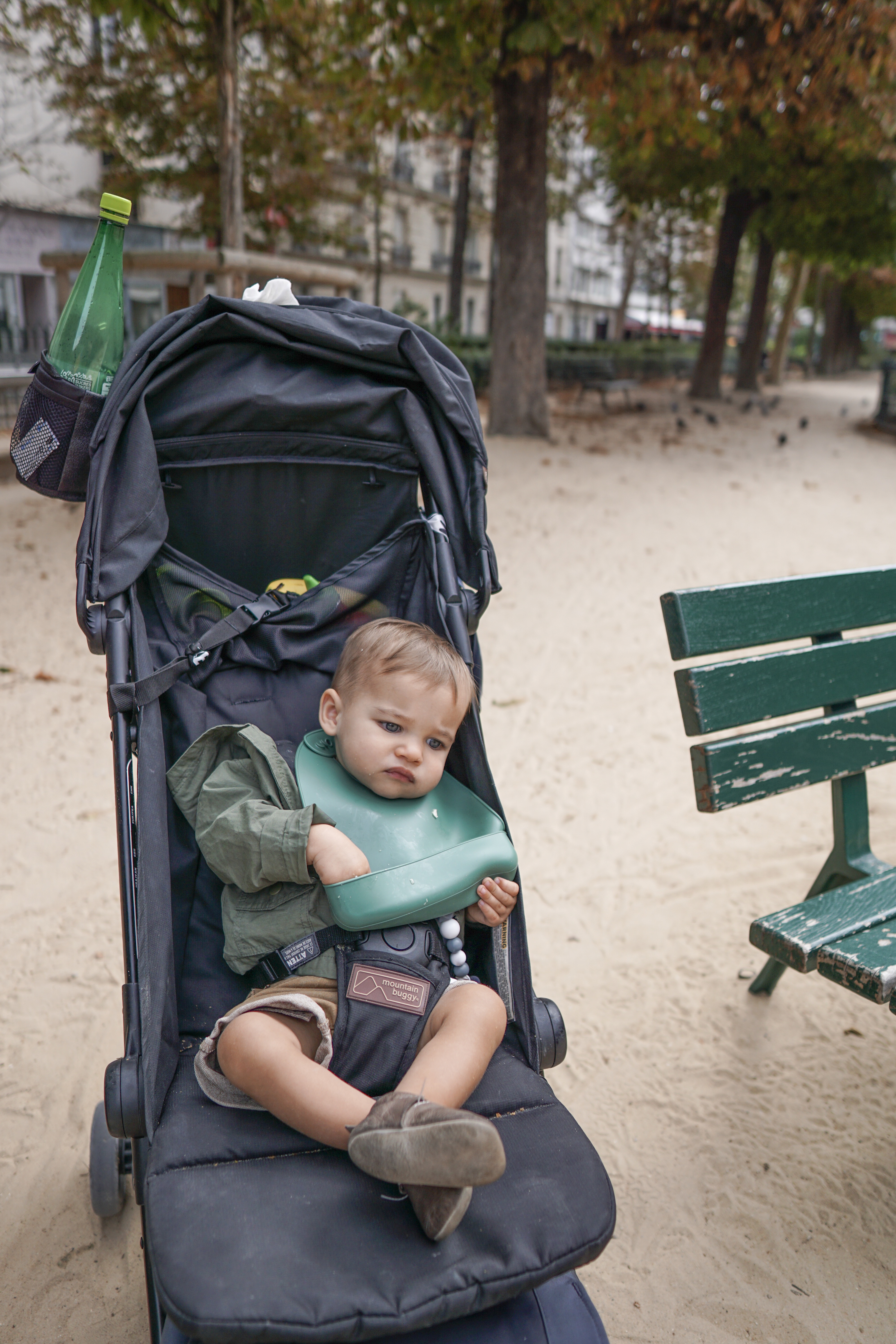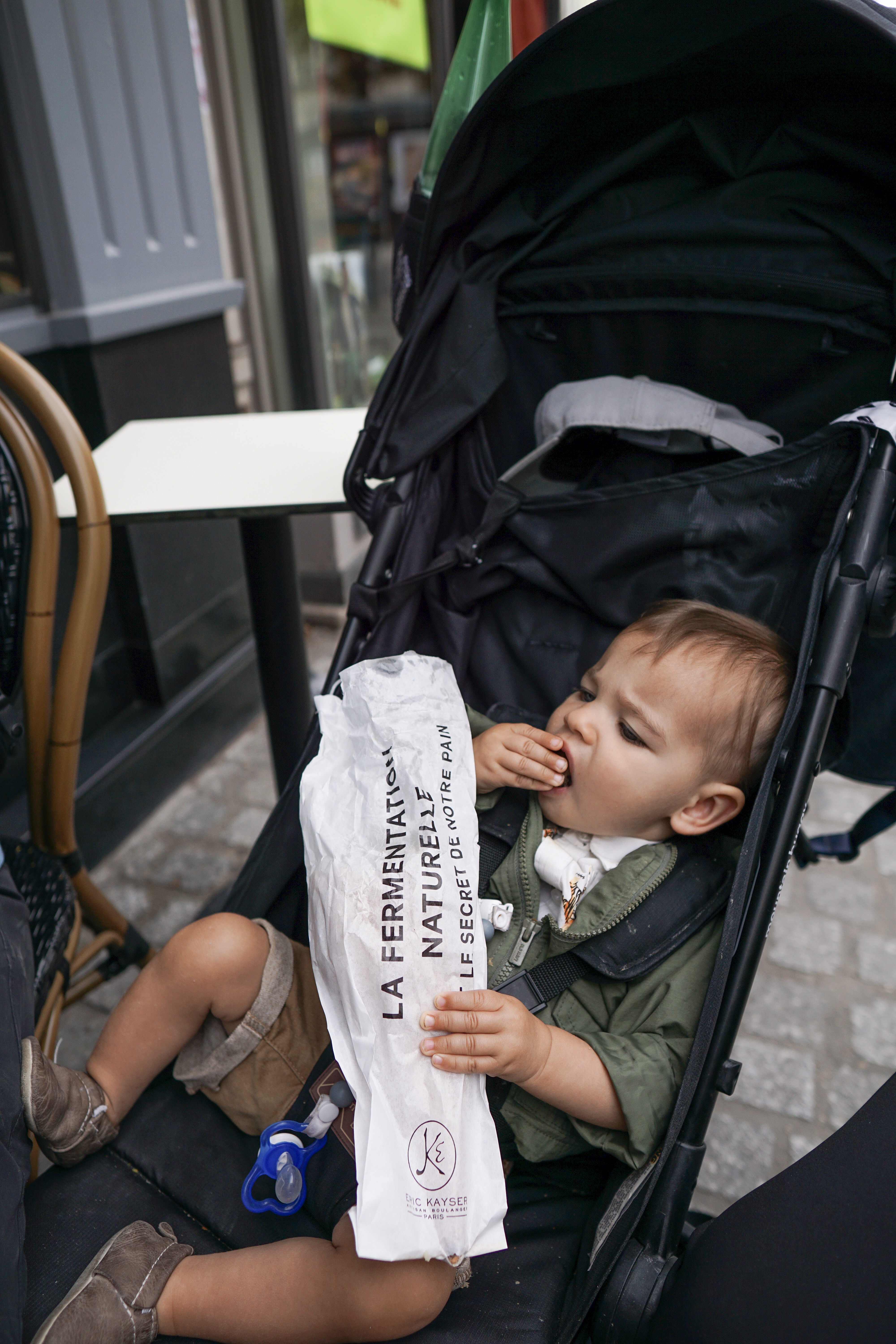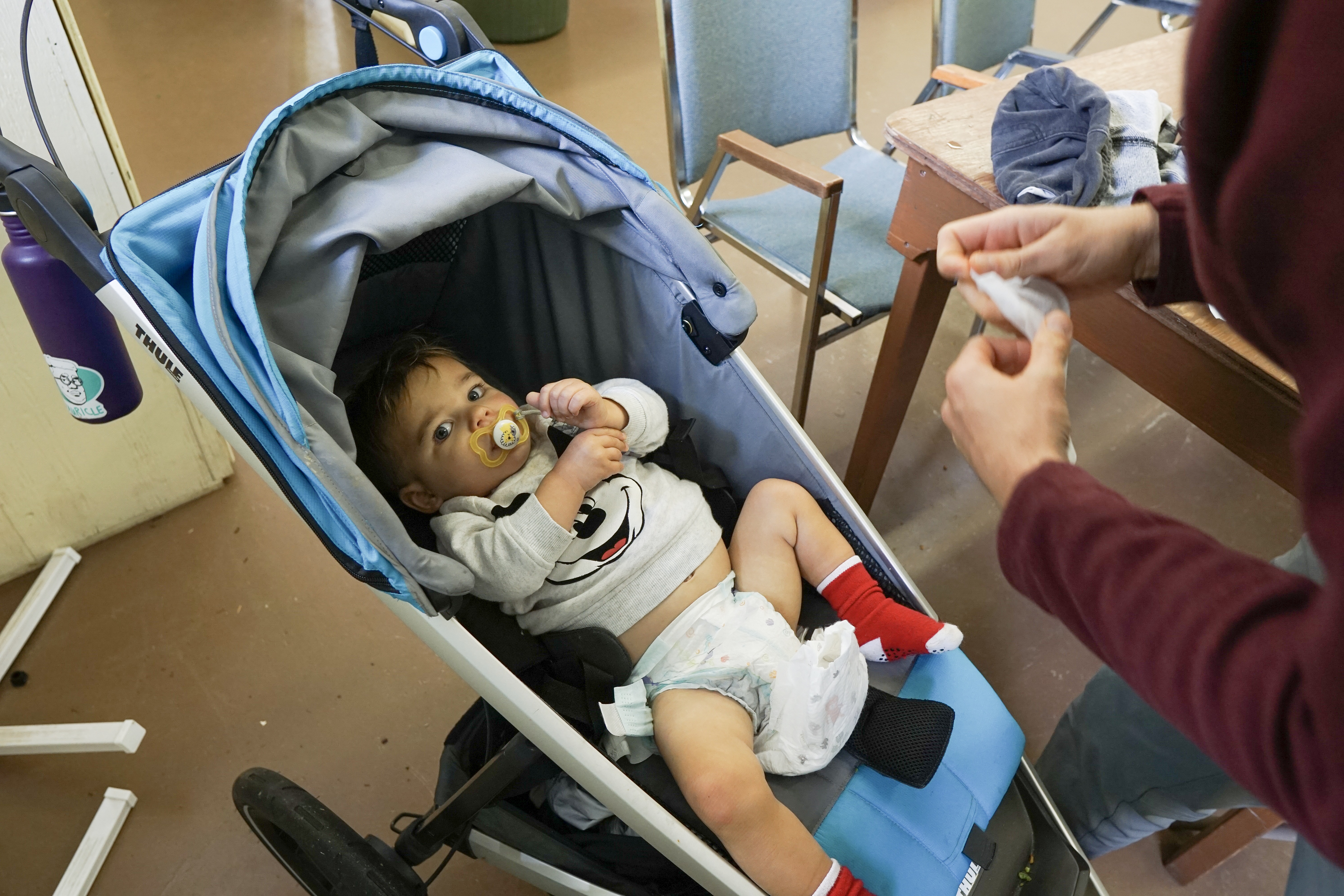 With a stroller in tow, you never have to choose between skipping a nap or cutting your exploring short. Even while traveling, Koko was a little nap champ, sleeping his way through all of the biggest sites on our recent European adventure.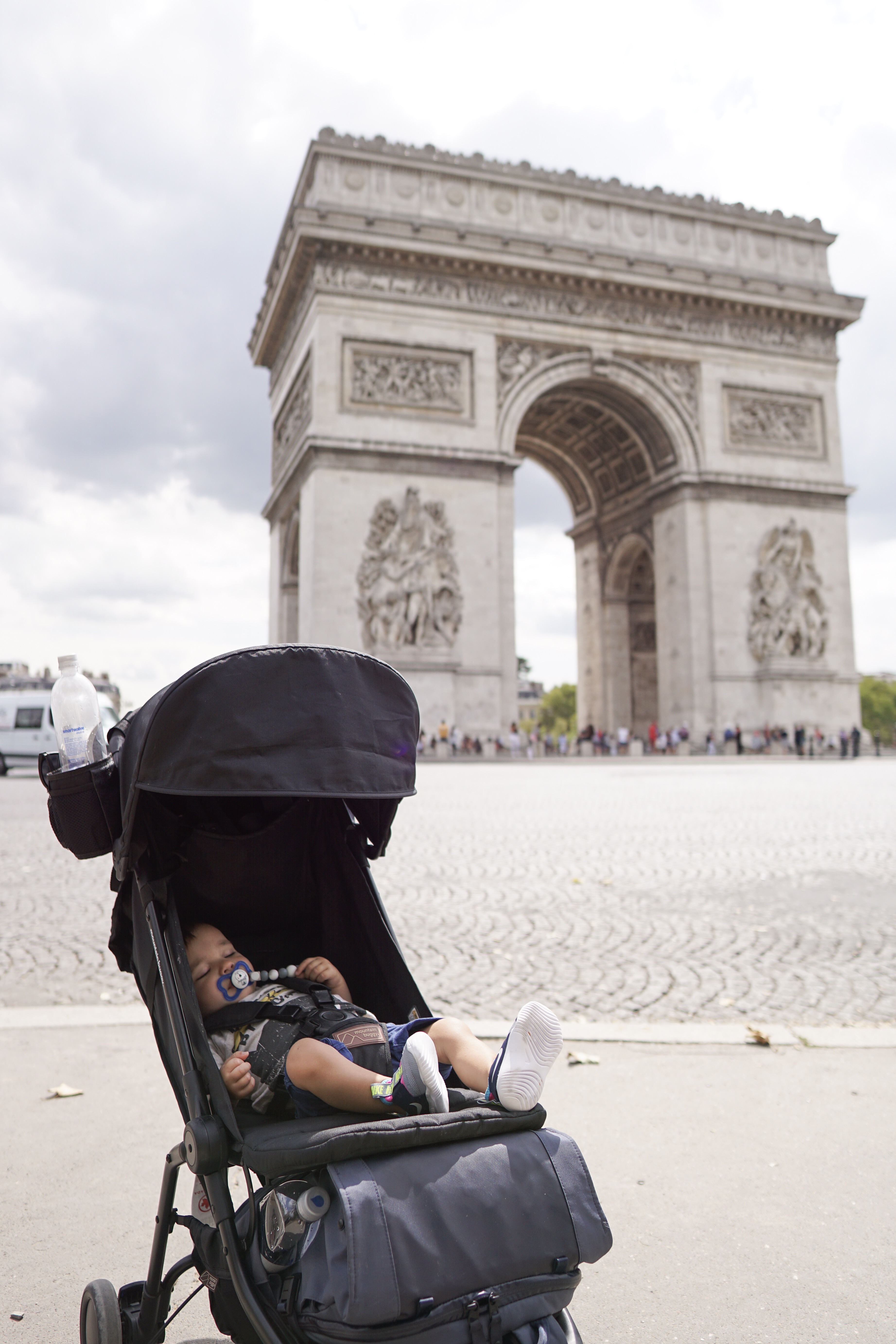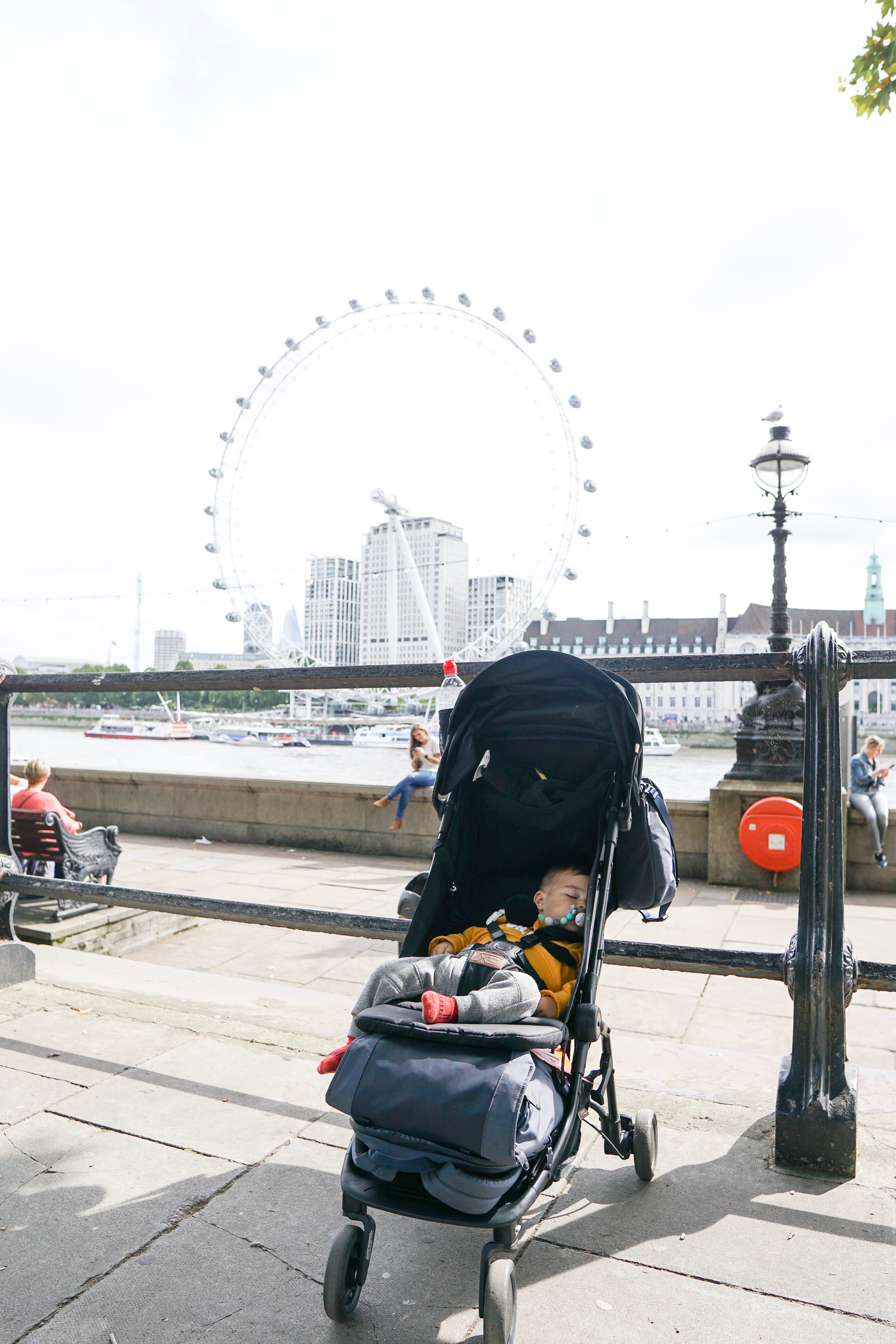 #4: Plus, it literally carries all the things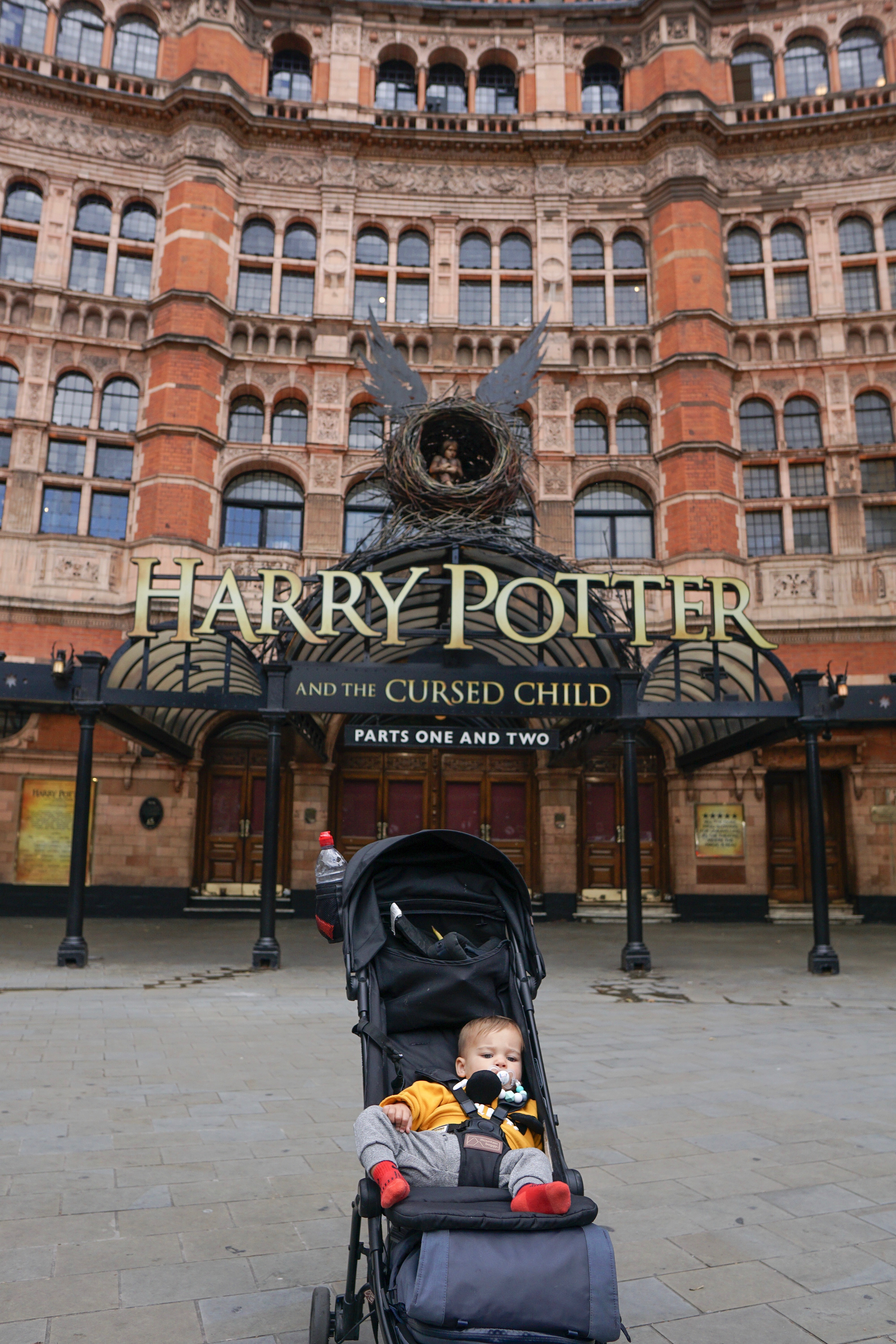 Well, that's it. Four multifunctional reasons to travel with a stroller. I can guarantee you'll never see me without ours!
Did I miss anything? What's your favorite stroller bonus feature???
Never overpack again with our Mommy & Me packing checklist.
Download the exact checklist we use and completely transform how you travel!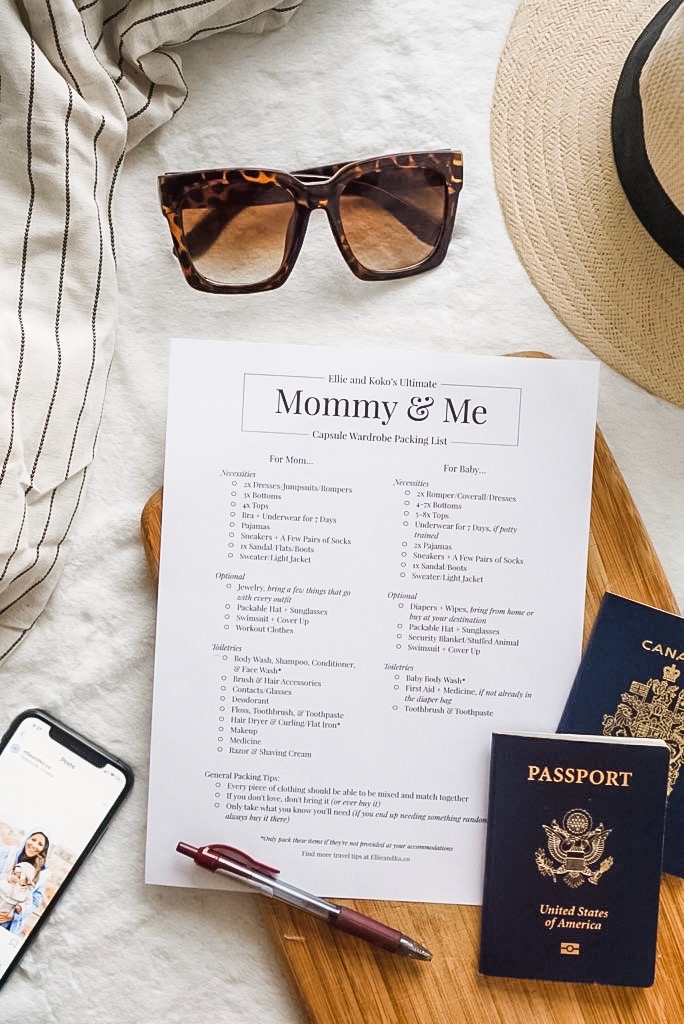 Ellie and Koko is a participant in the Amazon Services LLC Associates Program, an affiliate advertising program designed to provide a means for sites to earn advertising fees by advertising and linking to Amazon.com.