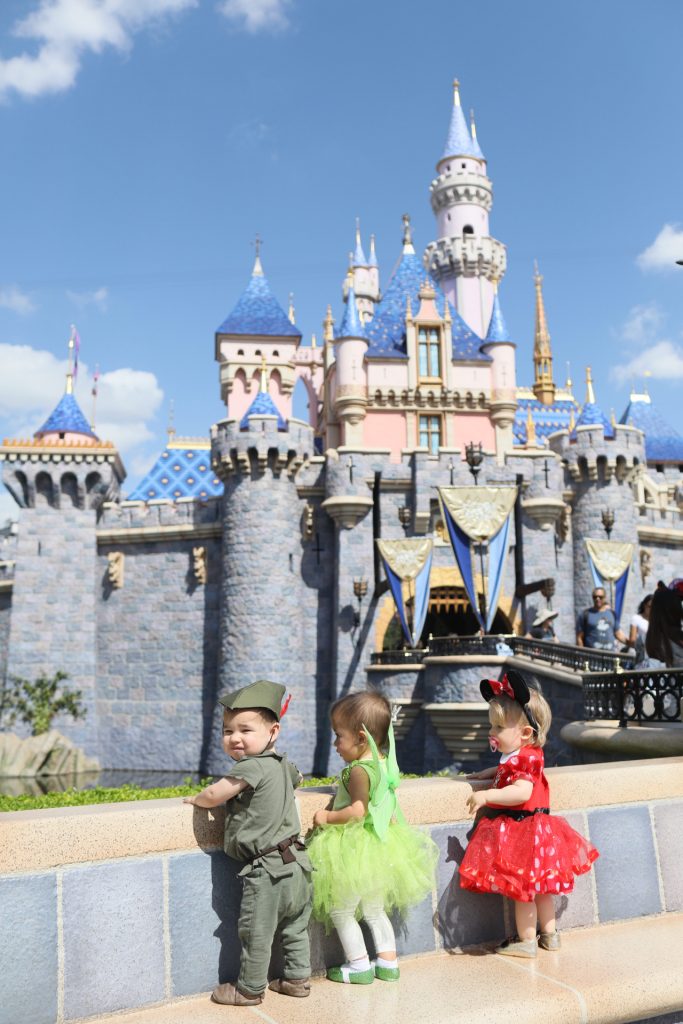 Headed to Disneyland and wondering what you're gonna do all day with a toddler???
Then, you've come to the right place because today we're sharing ten things to do at Disneyland with toddlers!
Read More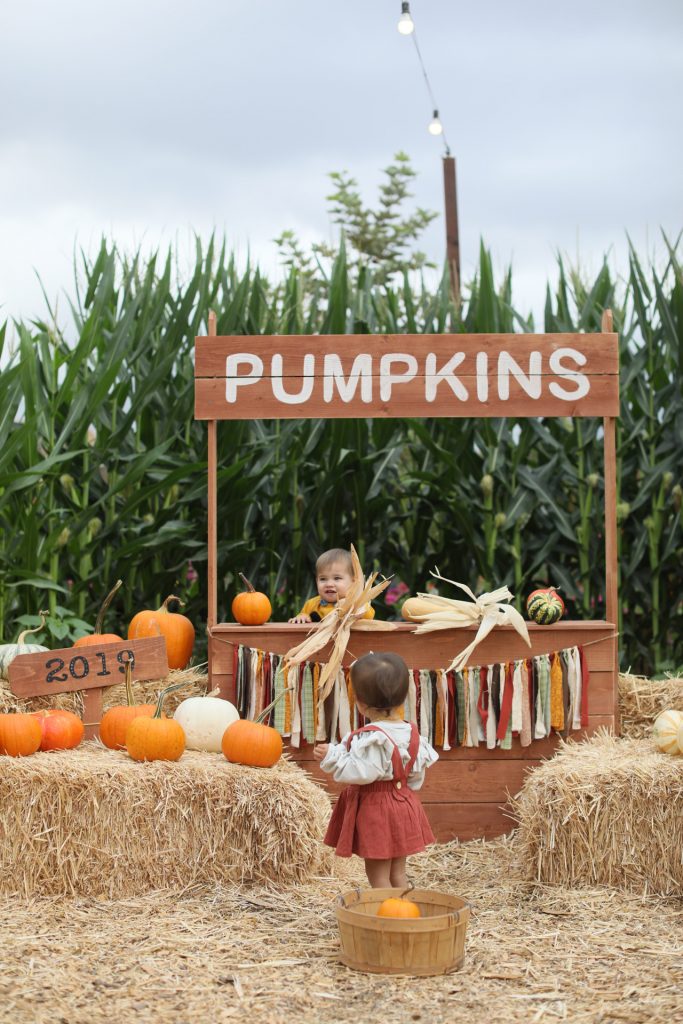 Fall is here! And there's no better way to celebrate Fall than spend the afternoon at a pumpkin patch.
Last week, we headed over to The Pumpkin Factory at Live Oak Canyon Farms to welcome Fall. The babies rode ponies, petted animals, and ran around taking in all the sites and sounds!
Read More