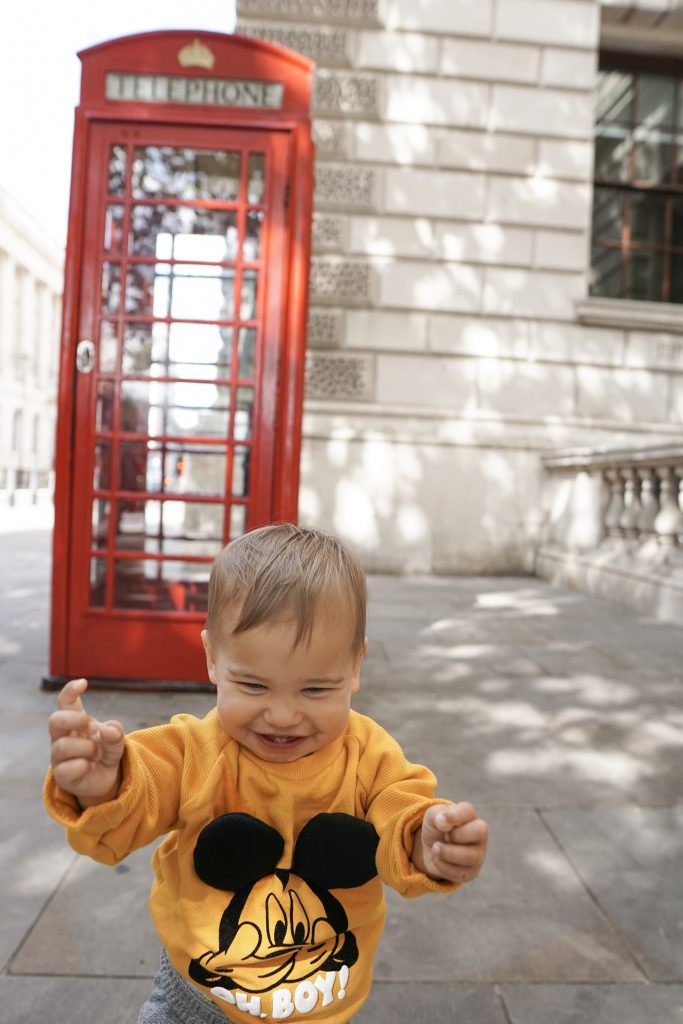 Three days before we were supposed to head home from a summer European holiday our passports were stolen.
It was our first morning in Amsterdam and we'd just spend a wonderful few hours wandering around, waiting to meet up with some friends. As I stopped on one of the city's many bridges to take the photo below, Kyle realized in a panic that the bag with our brand new Osmo Action and passports was gone.
Instantly, he ran back the last place he had the blag but he was too late. The bag and its $1000 worth of contents had vanished.
Read More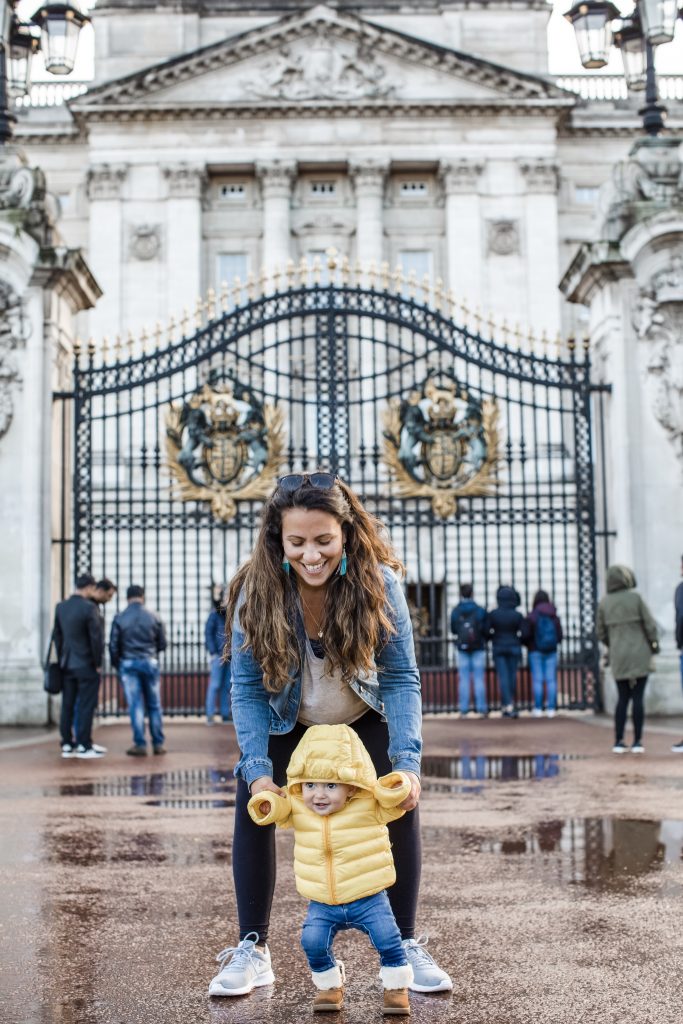 We looked outside our hotel window to the hustle and bustle of the streets in Hyde Park. It was 50-something degrees with gray skies and misty sprinkles in the air. Within five minutes or so we saw the sun. The weather seemed to be playing tricks on us as it was completely unpredictable. This is a rather typical occurrence in London I'm told. One minute it can be sunny, the next it can be gray and raining. This isn't the best scenario when traveling with babies because that means you can't travel as lightly.
Read More